Fresh Start for the Week. Will Call Sellers Cause Trouble? - Pre-Market Analysis Report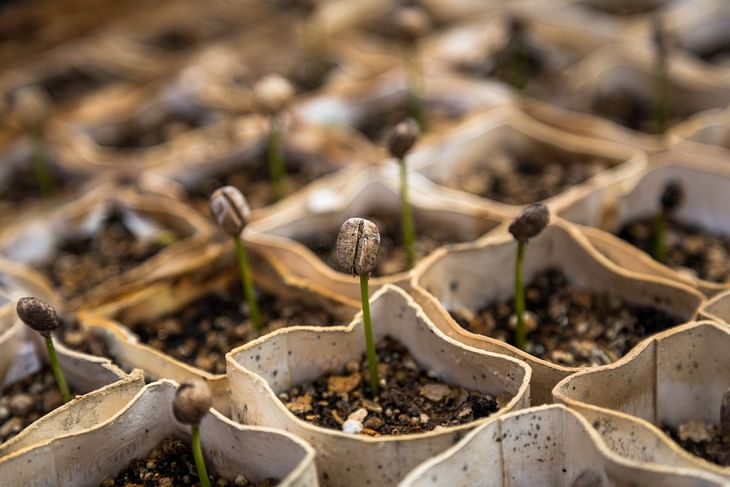 Here are some of the major updates that could move the markets today:
Stocks
Marico reported a consolidated profit of Rs 436 crore for the quarter ended June FY24, rising 15.6% over the corresponding period last fiscal
Shree Cement has started commercial production at its clinker grinding unit in West Bengal with a cement capacity of 3.0 MTPA.
UCO Bank announced a profit of Rs 223 crore for the quarter ended June FY24, growing 80.8% YoY.
United Breweries, maker of Kingfisher beer maker, reported fall in profit of 15.8% YoY to Rs 136.2 crore.
IDFC First Bank recorded a 61% YoY growth in profit at Rs 765 crore for the quarter, driven by growth in core operating income.
Equitas Small Finance Bank recorded a profit of Rs 191 crore for the quarter, rising 97% over last year.
SBI Cards registered a 5% YoY fall in profit at Rs 593 crore for the quarter.
Major results today: Maruti Suzuki, GAIL, PowerGrid, UPL, Bosch, Petronet, Adani Green.
What to Expect Today?
NIFTY started last week at 19,748 with a small gap-down. By Tuesday, it fell and tried to recover. Week's low was created on Friday. And NIFTY closed at 19,646, down by 99 points or 0.6% from last week.
BANK NIFTY started the week at 46,131 and tried to take support at 46k multiple times. Thursday was the highest opening ever for the index, but then crashed. BANK NIFTY closed at 45,468, down -1.31%, week on week.
US markets closed in the green. The European markets also closed in the green.
The Asian markets are all trading in the green.
The U.S. Futures are trading flat.
GIFT NIFTY is trading flat at 19,786.
All the factors combined indicate a flat to gap-down opening in the market.
NIFTY has supports at 19,560, 19,500 and 19,430, 19,300. We can expect resistances at 19,750, 19,800 and 19,890.
BANK NIFTY has supports at 45,220, 44,860 and 44,600. Resistances are at 45,650, 45,930, and 46,225.
NIFTY has the highest call OI build-up at 19,800. The highest put OI build-up is at 19,600. There was an aggressive option selling on Friday. And the PCR is bearish, 0.63.
BANK NIFTY has a straddle at 45,500, with PCR at 0.68.
Last week, Foreign Institutional Investors net-sold shares worth Rs 3,000 crores. Domestic Institutional Investors covered up for it by buying shares worth Rs 5,200 crores.
INDIA VIX is flat at 10.13.
With this week having very less possibility of news-based movements, and the monthly expiry being done, the chances exist for another good move.
For Monday, it will be interesting to see how aggressive option sellers will be on the call side. If more and more calls are added while the support at 19,500 is defended in the next 2 days, it could indicate bullishness with a chance of short covering.
The global markets are also bullish, even after the Fed interest rate hike.
The technicals indicate a wick in the closing of July's monthly candle. If today is a green day, the July candle will end strong.
Do have an eye on crude oil's 4% rally, which may limit our markets even while global markets move up.
We will be trading Smart Money (NIFTY) and Piggy Bank (BANK NIFTY) today. Follow along on the marketfeed app, or on our website for trades!
Make sure that you tune in to The Stock Market Show at 7 PM on our YouTube channel. All the best for the day!
Post your comment
No comments to display