Fresh Gap-Down Opening. Will Market Hold Supports - Pre-Market Analysis Report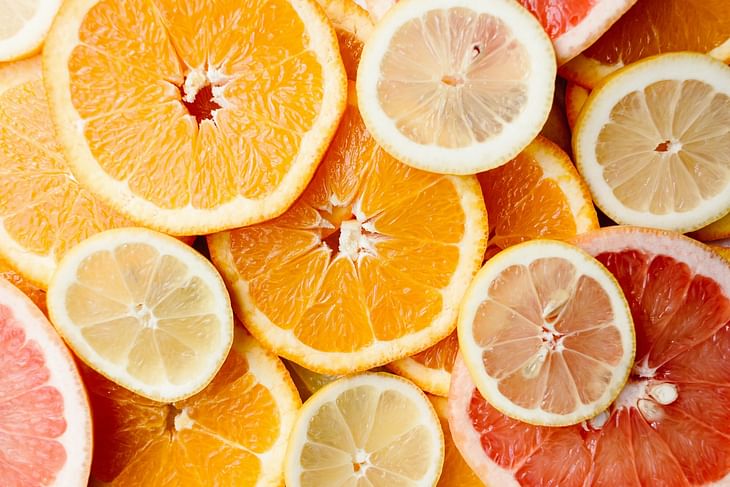 What Happened Yesterday?
NIFTY started yesterday flat at 19,622 and had a big fall of 140 points. Even though 19,500 was broken, there was a bounce back immediately. There was good consolidation for the rest of the day. NIFTY closed at 19,528, down by 109 points or 0.56%.
BANK NIFTY started the flat at 44,566 and fell 300 points in 15 minutes. But after this fall, there was a good consolidation within a 170-point range. BANK NIFTY closed at 44,399, down by 185 points or 0.42%.
U.S. markets closed in the red yesterday. The European markets also closed in the red.
What to Expect Today?
Asian markets are trading in the red.
The U.S. Futures are trading in red.
GIFT NIFTY is trading slightly in red at 19,436.50.
All the factors combined indicate a gap-down opening in the market.
NIFTY has supports at 19,500, 19,440 and 19,360. We can expect resistances at 19,560, 19,640 and 19,720
BANK NIFTY has supports at 44,280, 44,200 and 43,960. Resistances are at 44,600, 44,800 and 44,900.
NIFTY has the highest call OI build-up at 19,700. The highest put OI buildup is at 19,500. PCR is bearish at 0.74.
BANK NIFTY has the highest call OI build-up at 45,000 and 44,500. The highest put OI buildup is at 44,300. PCR is bearish at 0.75.
Foreign Institutional Investors net-sold shares worth Rs -2,034 crores. Domestic Institutional Investors net-bought worth Rs 1,361 crores.
INDIA VIX is at 11,78.
Last week's low was tested by NIFTY yesterday, and the market quickly bounced back up. Even though there was no strength for a big rally, the market remained fairly calm after the initial fall.
October has started off with bearishness, and now the international markets are also looking to fall. Dow Jones closed 1.2% in the red, and this indicates a gap-down opening for us today.
If we are looking at the Fib retracement levels, the support level to watch out for is around 19,420. The market might get pulled into that with a gap-down.
We currently have only calls sold in the market, and depending on the premiums might sell calls more aggressively.
The market was expected to consolidate, but let's see how much the gap-down affects it!
In BANK NIFTY, I will be watching out for 43,900 and 44,600.
Follow along with Smart Money (NIFTY) and Piggy Bank (BANK NIFTY) trades for the week. You can check out the marketfeed app or our website for trades!
Make sure that you tune in to The Stock Market Show at 7 PM on our YouTube channel. All the best for the day!
Post your comment
No comments to display