Fresh ATH for Bank Nifty! HDFC Bank to Breakout Again? - Post Market Analysis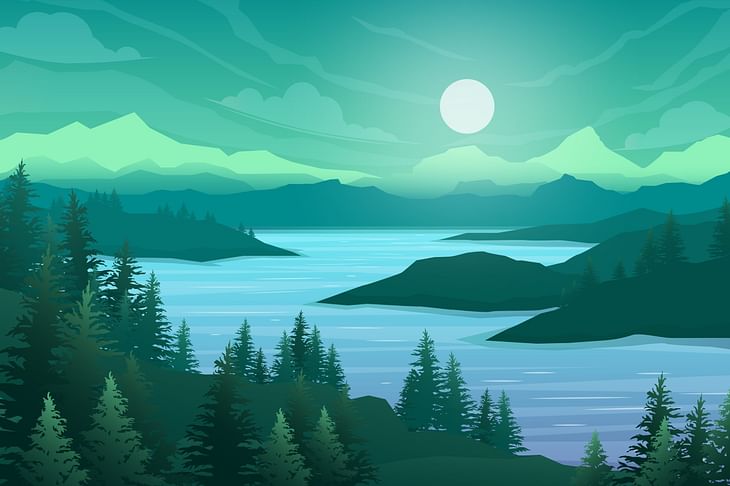 NIFTY opened the day at 18,362 with a gap-up of 33 points. Strong profit-booking came in after the opening and then it took multiple support at 18,280. From there, it recovered 140 pts and finally broke 18,400. Nifty closed the day at 18,403, up by 74 points or 0.41%.
BANK NIFTY started the day at 42,234 with a gap-up of 158 pts. During the first half, the index moved down, but made a recovery rally after taking support from 42,080, and hit an all-time high at 42,450. Bank Nifty closed the day at 42,372, up by 295 points or 0.70%.
Fin Nifty started the day at 19,032 with a gap up of 61 pts. The index broke out towards the end and closed near Friday's high. Fin Nifty closed the day at 19,083, up by 112 pts or 0.59%.
Most of the indices closed flat to green. Nifty Bank (+0.70%), Nifty Auto (+0.64%), and Nifty Finserv (+0.59%) gained the most.
Major Asian Markets closed in the green. European Markets are also trading flat.
Today's Moves
ONGC (+2.2%) closed as the Nifty 50 Top Gainer after its posted better-than-expected earnings.
Coal India (-6%) traded ex-dividend today.
Naukri (-4.7%) ended with a profit booking retracement after the recent consolidation breakout.
Apollo Tyres (+4.3%) closed in the green after strong Q2 earnings.
Sobha (+2.9%) closed in the green after it achieved the highest-ever quarterly sales of Rs 1160 crore.
RVNL (+12.9%) has gained more than 50% in less than 2 weeks. This happened after the company announced securing multiple orders.
NDTC (+5%-UC) closed at 5% upper circuit after SEBI approved Adani Group's open offer to buy an additional 26% stake in the company.
Markets Ahead
Fresh All-Time High for Bank Nifty!
Nifty, Bank Nifty, and Fin Nifty have closed with a bullish note today. 
Nifty's today's close is very crucial and it needs to trade well above 18,400 for scaling further movements.
Bank Nifty is expected to see a good profit booking around 42,550 levels.
Nifty IT has broken out of 29,360 resistance and should be watched along with NASDAQ's movements.
Reliance's support trendline and 2560 support will be watched.
We can expect a decent rally in HDFC Bank if the 1622 resistance is broken, also keep an eye on the retracement.
Yesterday, we asked about your stock market journey and received amazing comments. You can check those comments and also try to share your experience to help others avoid mistakes.
Post your comment
No comments to display