Follow-up Candle Or Profit Booking? Pre Market Analysis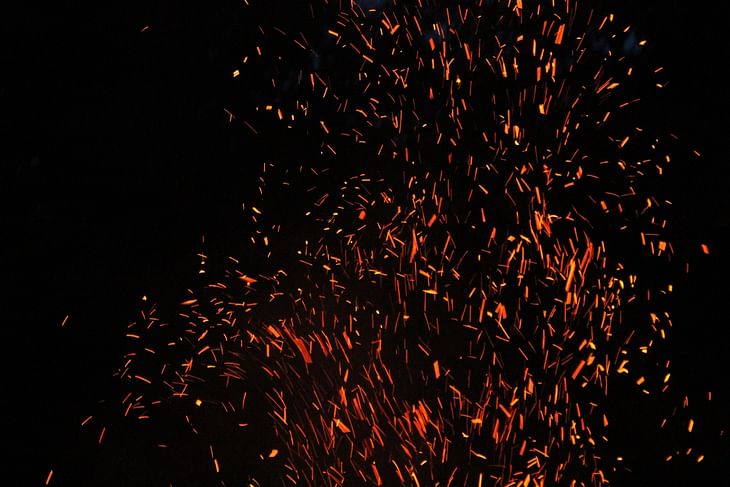 Here are some of the major updates that could move the markets today:
Stocks
Nestle will announce its fourth quarter results today. The company, which follows a January to December calendar year, is expected to report high mid to high single digits volume growth in the fourth quarter ended December, while EBITDA margins are seen to be contracting.
Promoters of InterGlobe Aviation Ltd are looking at selling shares worth $350 million through a block deal on Thursday, according to reports.
Time Technoplast said it has received its single largest order for supply of CNG Cascades for a total value of Rs 134 crore to be supplied within one year period.
Patel Engineering along with its Joint Venture Partners have been declared L1 bidder for Rs 1,567 crore worth projects in Madhya Pradesh and Maharashtra,
Zydus Lifesciences has received tentative approval from the United States Food and Drug Administration (USFDA) to market Canagliflozin Tablets.
What to Expect Today?
NIFTY opened with a gap-down at 17,902 following negative global cues. The index took support at 17,850 and rallied. There was a consolidation period of more than three hours before it broke out to close above 18,000. NIFTY ended the day at 18,016, up by 86 points or 0.48%.
BANK NIFTY opened flat at 41,605 and gave an initial down-move. There was choppiness but the index managed to rally towards the end. BNF closed at 41,731, up by 83 points or 0.2%.
IT moved up by 1.1%.
The US markets closed higher. The European markets closed well in the green.
The Asian markets are trading higher.
The U.S. Futures and European futures are trading higher.
SGX NIFTY is trading at 18,100 indicating a gap-up opening.
NIFTY has supports at 18,000, 17,900, 17,850 and 17,800. We can expect resistances at 18,100, 18,170 and 18,230.
BANK NIFTY has supports at 41,450, 41,270 and 41,100. Resistances are at 41,800, 42,000 and 42,500.
NIFTY has the highest call OI build-up at 18,200. The highest put OI build-up is at 17,800.
BANK NIFTY has the highest call OI build-up at 42,000. The highest put OI build-up also is at 41,500.
INDIA's VIX dropped to 12.9.
Foreign Institutional Investors net-bought shares worth Rs 400 crores. Domestic Institutional Investors also net-bought shares worth 500 crores.
Nifty has closed above 18K after a long time. It was on 24th January that the index had a close above the level. The day-chart looks strong. However, we need a follow-up and not immediate profit booking to see a sustained rally.
Looking at the US markets, DOW was hesitant to get to the green territory yesterday with intermediate selling kicking in. Previous swing points were broken on the downside but the index managed to give an up-move with resilience. There was a final hour up-move that took the index to the green.
NASDAQ helped the markets once again. There is positivity in the global markets now with the indices trading in the green.
The US retail sales data came out strong. The figure stood the highest in two years and this might have contributed to the positivity. However, keep in mind that stronger economic data may trigger FED to come up with more hikes.
Coming to local cues, India's trade deficit fell. At the same time, exports also sank. There is no negative news as such to bring the markets down but we cannot rule out the probability of profit booking as it looks like there is consensus in the market and as you know that is not good for the expected move.
There is a channel breakout in NIFTY. FIIs and DIIs continued to be net buyers yesterday as well. Reliance broke out with strength and IT is continuing the up-move. BNF has to break 41,800 to give a bigger up-move.
UK Core CPI came out higher than the estimates. US PPI will be released tonight.
I will watch 18,000 on the downside in NIFTY. 18,100 can be watched on the upside.
Follow us on the marketfeed app's Signal section to get real-time updates from the market. All the best for the day!
Post your comment
No comments to display