FMCG Stocks Outperform as Markets Close at Day-High. Bank Nifty up 1.2% - Post Market Analysis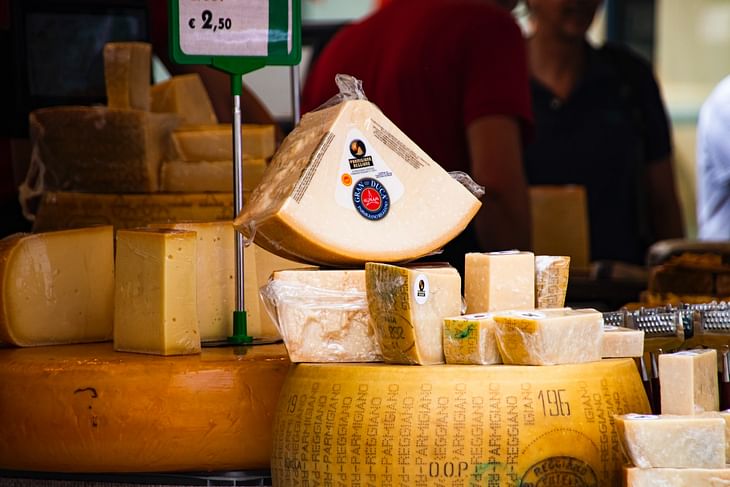 Markets move up on the first day of the week.
NIFTY opened the day flat at 15,753 and was volatile. Eventually, it moved down and strongly bounced back up to the day high. After 2:45 PM, there was a breakout and the index moved up. NIFTY closed at 15,835, up by 83 points or 0.53%.
BANK NIFTY started the day at 33,613 flat and moved sideways. It traded in a 230-point zone for more than 5 hours and then gave a strong breakout. It nearly touched the 34k mark before the market closed. Bank Nifty ended the day at 33,940, up by 401 points or 1.20%.
NIFTY FMCG, NIFTY Bank, Nifty Finserv and NIFTY PSU Bank closed well in green. Meanwhile, NIFTY Metal fell by nearly 1%.
Major Asian markets closed mixed today. European markets are all trading in the green.
Today's Moves
Hindustan Unilever(+4.07%), Britannia(+3.24%), ITC(+2.66%) and Tata Consumer(+1.47%) were among the major FMCG stocks that closed in the top gainers of NIFTY. ITC continued onto multi-year highs
IndusInd Bank(+3.07%), ICICI Bank(+2.30%), Axis Bank(+1.62%) and SBI(+1.42%) kept the banking indices up. IndusInd Bank reported healthy growth in deposits and loan disbursements.
After Edelweiss said ONGC's gas price hike from October 2022 will be positive for city gas distribution companies, Gujarat Gas(+4.87%) shot up.
Avenue Supermarkets(+3.15%) or Dmart shares moved up after the company reported Q1FY23 sales of Rs 9,806 crore, a growth of 95% compared to last quarter.
IDFC First Bank jumped 5.58% after the Q1FY23 business update showed that loans grew 6.7% compared to the last quarter.
ONGC(-3.85%) and OIL(-5.70%) continued their falls from Friday and closed deep in the red.
Markets Ahead
Reliance took support at the near 3-month low of Rs 2,366 and bounced back, even while ONGC continued its Friday fall.
Even after the gap-down opening, it took support at this exact zone and moved back up showing strength. But the stock could break this zone in the coming days and pull NIFTY down along with it so definitely keep a watch.
NIFTY moved up in the day but is still not in a recovery zone. Meanwhile, Bank Nifty has closed at its highest point since the 13th of June fall.
This must be noted along with the rise in FMCG stocks.
Are you holding ITC in your portfolio? Let us know in the comments down below.
Post your comment
No comments to display