Flat Opening. Will BNF Continue Bearishness? - Pre-Market Analysis Report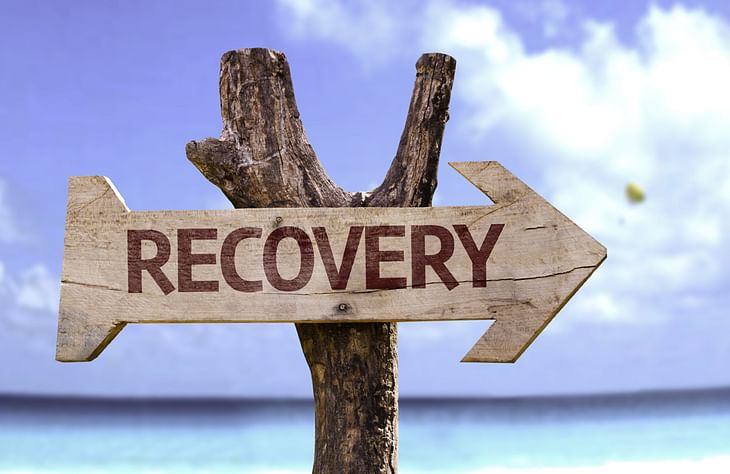 What Happened Yesterday?
NIFTY started Friday at 19,674 with a gap-down of 91 points. After opening, the index made a strong recovery of more than 130 points to 19,800 levels. For the rest of the day, it consolidated in a range with a negative bias. Nifty closed at 19,731, down by 33 points or 0.17%.
BANK NIFTY started the day at 43,656 with a gap-down of 504 points (below the 44,000 support zones). After initial volatility, 43,800 acted as strong resistance, and the index consolidated with a negative bias. BNF closed at 44,161, down by 577 points or 1.31%.
U.S. markets closed flat. The European markets closed in the green.
What to Expect Today?
Asian markets are trading mixed.
The U.S. Futures are trading flat.
GIFT NIFTY is trading flat at 19,809.
All the factors combined indicate a flat opening in the market.
NIFTY has supports at 19,720, 19,640 and 19,560. We can expect resistances at 19,790, 19,870 and 19,920.
BANK NIFTY has supports at 43,470, 43,390 and 43,260. Resistances are at 43,680, 43,840 and 43,960.
Foreign Institutional Investors net-sold shares worth Rs 565 crores. Domestic Institutional Investors net-sold worth Rs 477 crores.
INDIA VIX is higher at 11.82.
Friday was mostly a day of consolidation for NIFTY, where it closed flat even while BANK NIFTY fell 1%. 
BNF had bearishness because of the news that RBI increased the cost of funds to banks and the capital adequacy ratio. This would mean, lower loans being sold to new customers, as well as a lower percentage of unsecured loans.
The PCR values in BNF indicate extreme bearishness.
NIFTY has the highest call OI at 19,800 and the highest put OI at 19,700. PCR is at 0.86.
FINNIFTY has a high call OI at 19,800 and the highest put OI at 19,300. PCR is at 0.79.
But BANK NIFTY's PCR is the weakest at 0.59. This indicates extreme bearish action over the weekend in the index. It is also reaching the 200-day exponential moving average at around 43,300.
For the weekly expiry, I am expecting calmness in NIFTY this time. But for the other indices, we expect a good action, especially since BNF is having such a bearish tone, We will have to see how the levels are respected for today.
We will be continuing our NIFTY and BANK NIFTY trades today. You can check out our trades on marketfeed app or our website!
Make sure that you tune in to The Stock Market Show at 7 PM on our YouTube channel. All the best for the day!
Post your comment
No comments to display