FINNIFTY Expiry Today! Bullishness Coming to an End? - Pre-Market Analysis Report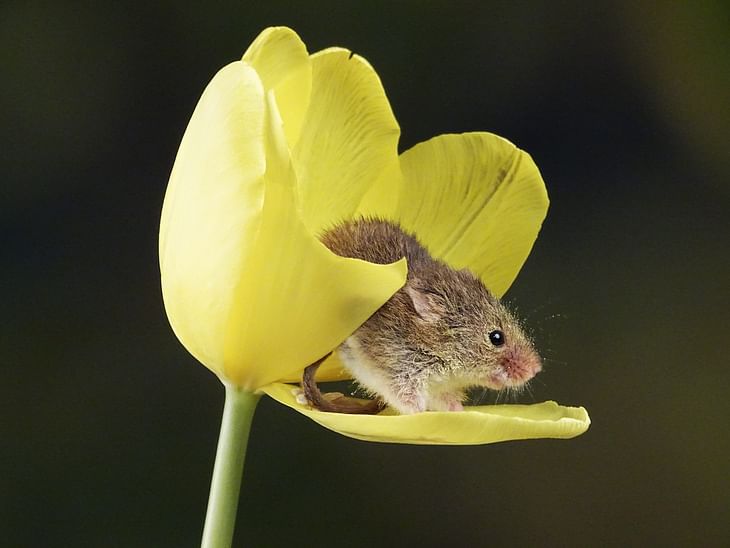 What Happened Yesterday?
NIFTY started the day at 20,169 with a gap-up and then consolidated an all-time high. There was a fall afternoon till the day low which was recovered, and then another fall at 3 PM. NIFTY closed at 20,192, up by 89 points or 0.44%.
BANK NIFTY started the day at 46,152 with a gap-up with a 100-point gap-up. The index was mostly volatile during the entire day Mostly it was a consolidating day and BANK NIFTY closed at 46,231, up by 231 points or 0.5%.
U.S. markets closed in the red on Friday. The European markets closed in the green.
What to Expect Today?
Asian markets are trading in the red.
The U.S. Futures are trading slightly in the green.
GIFT NIFTY is trading in red at 20,190.
All the factors combined indicate a gap-down opening in the market.
NIFTY has supports at 20,140, 20,036, 19,980 and 19,920. We can expect resistances at 20,220, 20,250 and 20,300.
BANK NIFTY has supports at 46,000, 45,840 and 45,635. Resistances are at 46,280 46,370(all-time high) and 46,500.
FINNIFTY has supports at 20,450, 20,400 and 20,330. Resistances are at 20,570, and 20,660[all-time high].
NIFTY has the highest call OI build-up at 20,200. The highest put OI build-up is at 20,100. PCR is highly bullish at 1.14.
BANK NIFTY has the highest call OI build-up at 46,500. The highest put OI build-up is at 46,000. PCR is at 1.03.
FINNIFTY has the highest call OI buildup at 20,700. The highest put OI buildup is at 20,300. PCR is at 0.99.
Foreign Institutional Investors net-bought shares worth Rs 164 crores. Domestic Institutional Investors net-bought worth Rs 1938 crores.
INDIA VIX decreased to 10.9.
Last week was another breakout week for the market. Super bullish candles were seen, especially on Monday and Wednesday.
Friday however was a day of consolidation, despite the gap-up. Both NIFTY at BANK NIFTY closed at points very similar to their opening levels.
Throughout the last many weeks, Fridays have been trend-deciding days for the upcoming week in the market.
And now, with the interest rate decisions due, it looks like markets may break the bullish move and become consolidated.
On Friday, the Bank of Japan is expected to announce its monetary policy. The entire U.S. Federal Reserve's decision is expected early Thursday in India.
Our markets will be closed tomorrow on account of Ganesh Chathurthi. So won't be surprising if NIFTY moves into a profit booking mode.
Do note that today is the FINNIFTY expiry, and my expectation is a downward trending day. PCR is not bullish for FINNIFTY and there is pressure before the trading holiday tomorrow. Watch out for Friday's low as an important support before taking trades!
Follow along with Smart Money(NIFTY) and Piggy Bank(BANK NIFTY) trades for the week. You can check out the marketfeed app or our website for trades!
Make sure that you tune in to The Stock Market Show at 7 PM on our YouTube channel. All the best for the day!
Post your comment
No comments to display