Fin Nifty Expiry to be Tricky? 42,200 Acts as Super Support - Post Market Analysis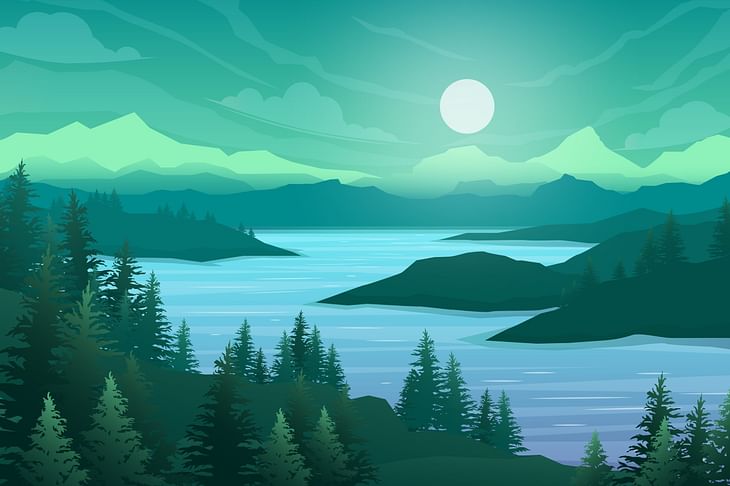 NIFTY opened the day at 18,246 with a gap-down of 61 pts. The index formed sharp red candles after the opening and hit a day low at 18,133. Nifty consolidated above the day low and closed the day at 18,159, down by 147 points or 0.81%.
BANK NIFTY started the day at 42,286 with a gap-down of 150 pts. The index moved within a tight range of 150 pts for most of the day. Bank Nifty closed the day at 42,346, down by 90 points or 0.21%.
Fin Nifty started the day at 18,993 with a gap down of 77 pts. The 18,900 acted as good support for the day, but the index couldn't recover well. Fin Nifty closed the day at 18,949, down by 121 pts or 0.64%.
Nifty IT (-1.5%), Nifty Realty (-1.2%) and Nifty PSU Bank (+1.4%) moved more than 1%. Others closed flat with weakness.
Major Asian Markets closed in the red. European Markets are trading flat to red.
Today's Moves
BPCL (+2%) closed as the Nifty 50 Top Gainer after commissioning its first In & Out store at Solanki Fuels, in the Chhattisgarh district. The company is planning to commission such 10,000 outlets.
ONGC (-4.4%) traded ex-interim dividend today and closed as the Nifty 50 Top Loser.
Heavyweights such as Reliance (-1.6%) and HDFC (-1.6%) featured in the Top Losers list after a long time.
Zomato (-4.2%) closed in the red as its co-founder Mohit Gupta's exited the board last week.
Escorts (+8.1%) gained today after it said on Friday that it expects its consolidated revenue to jump 2.5x time by FY 28.
IEX (+4.9%) moved up on plans to consider the buyback of shares on November 25. 
Airtel (+1.6%) closed in the green with the launch of 5G in new cities. Also, they discontinued the entry-level plan of Rs 99 in two circles - Haryana and Odisha and launched higher plans.
Markets Ahead
It looks like Nifty is seeing small profit bookings and a gap filling. Based on this analysis we can expect a fall of 18,050. 
Bank Nifty broke the previous day's low two times today, but the index did not see a proper fall. I will be watching 42,200 and 42k on the downside.
Since it's a Fin Nifty tomorrow, we can expect some volatile movements around 19k.
Reliance is witnessing a profit booking and we can expect good support art 2500-2520 zone.
ICICI Bank is struggling to break the 921 resistance, but it is slowly building momentum.
Did you update the marketfeed app? Update now to access new traders, starting next week. Also, the app is now blazingly fast, so no more slippages!
Post your comment
No comments to display