Fin Nifty Expiry Ahead of RBI Meeting - Pre Market Analysis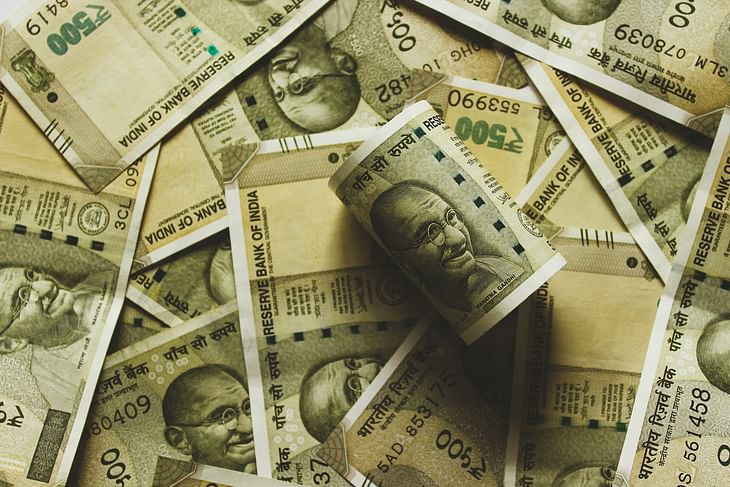 Here are some of the major updates that could move the markets today:
Stocks
Tata Steel reported a surprise consolidated net loss of Rs 2,224 crore for the December quarter. The company had posted a profit of Rs 9,572 crore in the last year period and Rs 1,514 crore in the previous September quarter.
Adani Transmission reported a 73% year-on-year increase in consolidated profit at Rs 478 crore for the December quarter. The company clocked a 15.8% increase in revenue at Rs 3,037 crore during the period under review.
Adani Group on Monday announced that promoters will pre-pay $1,114 million for the release of pledged shares of its firms ahead of the maturity in September 2024 while saying the step is being done "in light of the recent market volatility".
Indian Energy Exchange, India's premier energy exchange, achieved 8639 MU total volume in January, including Green Power trade of 347 MU, and 3.95 lakh RECs (equivalent to 395 MU).
Airtel's net profit is expected to more than double to Rs 2,107 crore for the December quarter.
What to Expect Today?
NIFTY opened flat at 17,821 yesterday. The index gave a dip to 17,700, consolidated there for a while and moved up slowly. NIFTY closed at 17,765, down by 89 points or 0.50%.
BANK NIFTY opened flat at 41,462 and moved down without pace. The index consolidated and closed at 41,375, down by 125 points or 0.3%.
IT closed 0.6% lower.
The US markets continued the down-move. The European markets also closed in the red.
The Asian markets are mostly trading in the green.
The U.S. Futures and European futures are trading higher.
SGX NIFTY is trading at 17,855 indicating a gap-up opening.
NIFTY has supports at 17,720, 17,630 and 17,540. We can expect resistances at 17,850, 17,915 and 18,000.
BANK NIFTY has supports at 41,350, 41,000 and 40,850. Resistances are at 41,600, 41,800 and 42,000.
FIN NIFTY has supports at 18,320, 18,175 and 18,000. Resistances are at 18,450, 18,550 and 18,660.
NIFTY has the highest call OI build-up at 18,000. The highest put OI build-up is at 17,600.
BANK NIFTY has the highest call OI build-up at 41,500. The highest put OI build-up is at 41,000.
FINNIFTY has the highest call OI build-up at 18,500. The highest put OI build-up is at 18,000.
INDIA VIX is at 14.7.
Foreign Institutional Investors net-sold shares worth Rs 1,200 crores. Domestic Institutional Investors net-bought shares worth 1,200 crores.
It was a quiet day in the market with consolidation and slow moves. But today is Fin Nifty expiry and we can expect some quick moves. 18,330-18,450 is the range I will watch closely for the initial clue about the trend.
Freak trades resurfaced in social media with strikes Fin Nifty 18000 PE and Nifty 17600 CE seeing weird spikes and down-spikes respectively. Before you step into today's expiry, it is important to know how you can save yourself from being a victim of the freak trade. Always place a limit order rather than a market order. Also, placing an SL in the system can invite execution when there is a price spike.
Powell will speak tonight. Though this is not of much importance, surprise elements can shake the market.
Keep in mind that there is RBI MPC meeting tomorrow. The interest rate decision will be made at 10 AM. The market may prepare for the move and hence, there can be uncertainty today. Premium will stay high until tomorrow. This is good for Fin Nifty option sellers who may get a higher premium to sell in the morning and OTM options will anyway have to go to zero.
I will watch 17,720 on the downside in NIFTY. 17,850 can be watched on the upside.
Follow us on the marketfeed app's Signal section to get real-time updates from the market. All the best for the day!
Post your comment
No comments to display