FIFA Launches NFT Platform on Algorand - Top Crypto Updates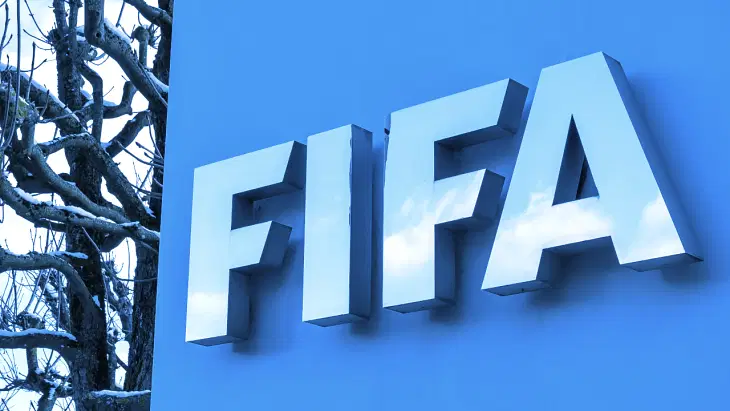 FIFA launches NFT platform on Algorand
FIFA, the global governing body of association football, has announced the launch of a non-fungible token (NFT) platform for soccer-themed digital collectibles. The platform, called FIFA+ Collect, is set to launch later this month. It will feature "affordable, inclusive, and accessible" NFTs that depict notable soccer moments, art, and imagery.
Crypto prices today: Bitcoin up 0.3%, ETH rises 1%
Bitcoin is currently trading at $19,761.81, an increase of 0.28% over the previous day. Ethereum is up 1.15% over the last 24 hours to $1,564.75. Solana rose 1.6% to $31.76, while Cardano is trading lower by 0.34% at $0.491. Polkadot (DOT) rose 3.1% to $7.51. The global crypto market cap stands at $976.74 billion, a 0.4% increase over the previous day.
LG selects Hedera blockchain for television NFTs
Korea-based LG is releasing an NFT marketplace called LG Art Lab that plugs into the Hedera Network. Television owners with sets updated to LG's most recent software will be able to buy, sell and showcase their Hedera NFTs from their screens. Incorporating LG's mobile crypto wallet Wallypto, users can purchase assets by scanning a QR code to connect their wallets.
BlackRock to use Kraken subsidiary for crypto offering
BlackRock, the world's largest asset manager, will use crypto exchange Kraken's CF Benchmarks' bitcoin index for its new crypto offering. In August, BlackRock partnered with Coinbase to make Bitcoin directly available to its institutional clients. The company also launched a spot bitcoin private trust for U.S.-based institutional investors.
Saudi central bank hires crypto chief to boost digital ambitions
Saudi Arabia's banking regulator recently appointed Mohsen AlZahrani to lead its virtual assets and central bank digital currency program in a sign of the Gulf state's potential crypto ambitions. AlZahrani is a former managing director at consultancy Accenture. The country has always taken a more cautious approach to virtual assets, with officials raising concerns about their speculative nature.
Post your comment
No comments to display