Fidelity Reveals $5 Million ETH Index Fund - Top Crypto Updates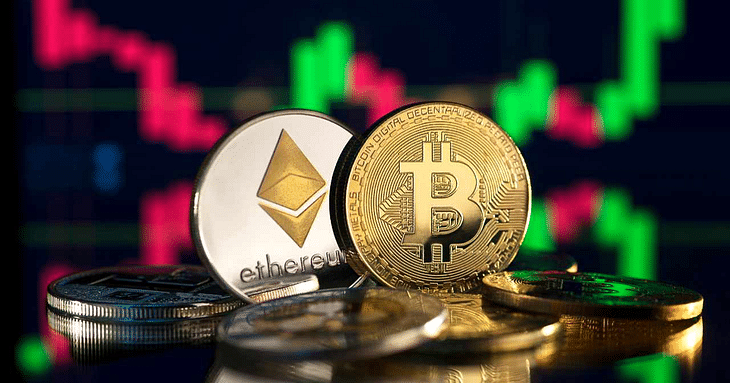 Fidelity reveals $5 million Ethereum index fund
Asset manager Fidelity has invested $5 million in a new Ethereum index fund, according to registration documents filed today with the U.S. Securities & Exchange Commission. The company registered its Fidelity Ethereum Index Fund on Tuesday but said in its SEC filing that the first sale took place on September 26. Fidelity has also been busy working on a crypto exchange called EDX Markets.
Crypto prices today: Bitcoin up 1.9%, ETH rises 1%
Bitcoin is currently trading at $20,239.09, an increase of 1.88% over the previous day. Ethereum is up 1% over the last 24 hours to $1,355.03. Solana rose 1.81% to $34.21, while Cardano is trading higher by 0.32% at $0.433. Avalanche (AVAX) rose 0.51% to $17.4. The global crypto market cap stands at $966.33 billion, a 1.47% increase over the previous day.
Japan's PM announces NFT, metaverse expansion
Japan's Prime Minister Fumio Kishida announced plans to expand investments in non-fungible tokens (NFTs) and the metaverse in a policy speech. The country will further its investment in digital transformation and expand the use of Web3 services. Last month, the Japanese govt. awarded NFTs to seven mayors for their achievements in using digital technology to solve issues.
Mastercard launches crypto exchange risk assessment tool
Financial services company Mastercard Inc. has launched Crypto Secure, a technology solution designed to help banks identify fraud-prone crypto exchanges. The service uses artificial intelligence algorithms and blockchain data to assess the criminal risk associated with crypto exchanges on the Mastercard payment network.
Crypto startup weTrade launches feature to offer fixed interest on stable crypto investments
Bengaluru-based crypto startup weTrade has launched- 'weSave', a feature that provides users with an opportunity to save and avail fixed interest on their stable cryptocurrency investments. Users can earn up to 14% interest per year that is credited daily, TDS-free, and has no lock-in period.
Post your comment
No comments to display