Fidelity Considers Bitcoin Trading on Brokerage Platform - Top Crypto Updates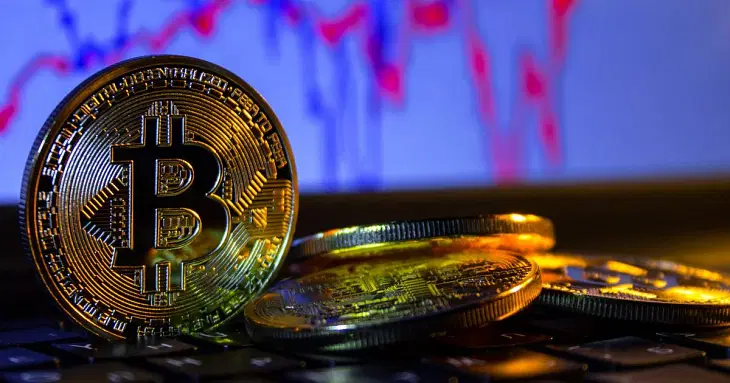 Fidelity considers Bitcoin trading on brokerage platform: WSJ
As per a Wall Street Journal report, financial services giant Fidelity Investments is considering a move that would allow its individual brokerage customers to trade Bitcoin (BTC). Fidelity and other financial services firms like BlackRock continue to signal institutional interest in crypto despite market crashes and increased regulatory scrutiny.
Crypto prices today: Bitcoin up 2.2%, ETH falls 1.8%
Bitcoin is currently trading at $22,375.54, an increase of 2.2% over the previous day. Ethereum is down 1.81% over the last 24 hours to $1,71.30. Solana jumped 9.2% to $38.5, while Cardano is trading lower by 0.9% at $0.503. Avalanche (AVAX) rose 4.18% to $21.44. The global crypto market cap stands at $1.07 trillion, a 0.42% increase over the previous day.
Starbucks taps ETH scaling network Polygon for NFT rewards
Starbucks announced plans to offer its customers non-fungible token (NFT) rewards through Polygon, an Ethereum scaling network. The Starbucks Odessey program will allow customers and employees in the United States to earn digital stamps as rewards. They can also purchase and trade limited edition digital stamps. Each stamp will be minted as an NFT.
Huobi to delist 7 privacy coins, citing 'latest financial regulations'
Crypto exchange Huobi terminated trading for Dash (DSH), Decred (DCR), Firo (FIRO), Monero (XMR), Verge (XVG), Zcash (ZEC), and Horizen (ZEN) on September 6. Deposits for each coin will also cease as of September 12, but withdrawals will continue to function. These tokens will be completely delisted on Sept 19. This is to comply "with the latest financial regulations" and Huobi's own global token management rules. 
Argentina's tax authority conducts raids on secret crypto miners
Argentina's tax collection agency (AFIP) conducted raids for the first time in search of secret crypto miners. In San Juan, AFIP found an agricultural producer housing crypto mining equipment in a fruit cooling area. Many miners in the country carry out crypto mining activities secretly to avoid paying taxes. They take advantage of residential electricity tariffs, which are heavily subsidized when compared to industrial rates.
Post your comment
No comments to display