Fed Minutes Indicate Lower Hikes. Can Banks Continue the Rally? Pre Market Analysis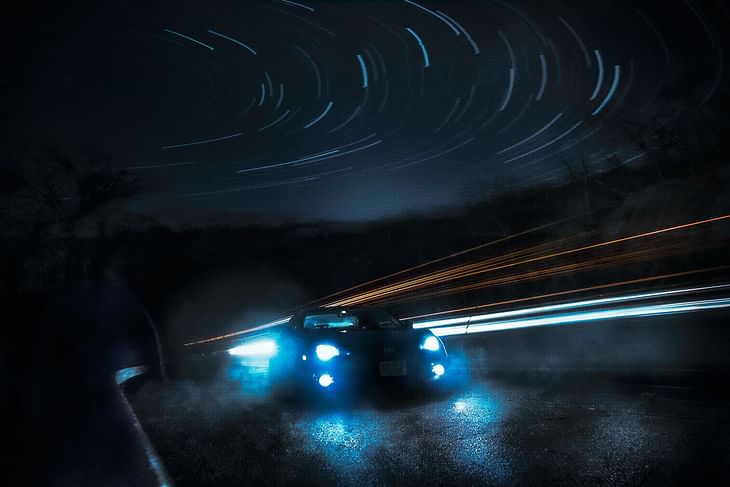 Here are some of the major updates that could move the markets today:
Stocks
Inox Leisure announced to screen live matches of the FIFA World Cup across its 22 multiplexes in 15 cities. It will beam live around 40 matches of FIFA World Cup Qatar 2022, which commenced earlier this week and will end on December 18.
Apollo Tyres announced a sustainable material partnership with Tyromer Inc, which will supply recycled rubber material produced using environmentally sustainable processes to it. Through the partnership, Tyre-Derived Polymer will be used for new tyres.
Can Fin Homes said its board of directors will hold a meeting to consider a proposal for payment of 'interim dividend' for FY23, on November 28. They will also fix record date for payment of interim dividend, if any.
Zydus Lifesciences has received final approval from the US health regulator to market its generic version of famotidine injection indicated to treat ulcers of the stomach and intestines.
HG Infra Engineering has received a letter from Adani Road Transport regarding declaration of appointed date as November 3, by Authority for project in Uttar Pradesh.
What to Expect?
NIFTY opened with a gap-up at 18,325 and moved down to 18,250. There was a small and steady up-move till 3 PM. There was a sudden fall post 3 and closed at 18,267, up by 23 points or 0.13%.
BANK NIFTY opened with a gap-up at 42,675 and had a controlled move. There was a breakout in the second half and a fall at 3 PM. BNF closed at 42,729, up by 272 points or 0.64%.
IT closed 0.14% lower.
The US markets and the European markets closed in the green.
The Asian markets are trading higher.
The U.S. Futures and European futures are trading slightly in the green.
SGX NIFTY is trading at 18,330 indicating a gap-up opening.

Note that there was a glitch in Tradingview for Sgx NIFTY with a sudden gap yesterday evening and as a result, some sources show the value as 18,480.
NIFTY has supports at 18,200, 18,130 and 18,030. We can expect resistances at 18,310, 18,330, 18,410 and 18,450.
BANK NIFTY has supports at 42,600, 42,350, 42,200 and 42,000. Resistances are at 42,850 and 43,000.
FINNIFTY has supports at 18,920, 18,900 and 18,800. Resistances are at 19,000, 19,025 and 19,080.
NIFTY has the highest call OI build-up at 18,300. The highest put OI build-up is at 18,000.
BANK NIFTY has the highest call OI build-up at 43,000 and the highest put OI build-up at 42,500.
Foreign Institutional Investors net-sold shares worth Rs 800 crores. Domestic Institutional Investors net-bought shares worth 500 crores.
INDIA VIX is at 14.
US Fed minutes were released yesterday. The policymakers said that it is appropriate to slow down the hikes. Some officials raised concerns over the impact of big hikes on economy. We can expect smaller hikes in the coming meetings.
There was a sudden VIX crash to below 13 yesterday. Premium was too low but it was justified by the movement. However, sudden breakouts can trap option sellers with quick premium spikes.
UK PMI came out better than expected. The expected figure was around 46 and the data came out at 47.6. US Manufacturing PMI dropped to 47.6 against expectations.
At the same time, Eurozone Manufacturing PMI rose to 47.8.
The US markets will be off tonight on account of Thanksgiving day. This means that the real reaction to the Fed minutes which is usually seen the next day cannot be observed tonight.
Goldman Sachs said that NIFTY will touch 20,500 by December 2023.
Crude oil prices dropped on Russian cap talks. As you know, the drop in oil prices is good for our market.
I am waiting to see if this gap-up can sustain. Will there be profit-booking as we saw in the last-hour yesterday? BANK NIFTY looks strong for further up-move.
I will be closely watching 18,200 on the downside and 18,330 on the upside.
Follow us on the marketfeed app's Signal section to get real-time updates from the market. All the best for the day!
Post your comment
No comments to display