Fed Keeps Interest Rates Unchanged. Asian Markets Fall - Pre-Market Analysis Report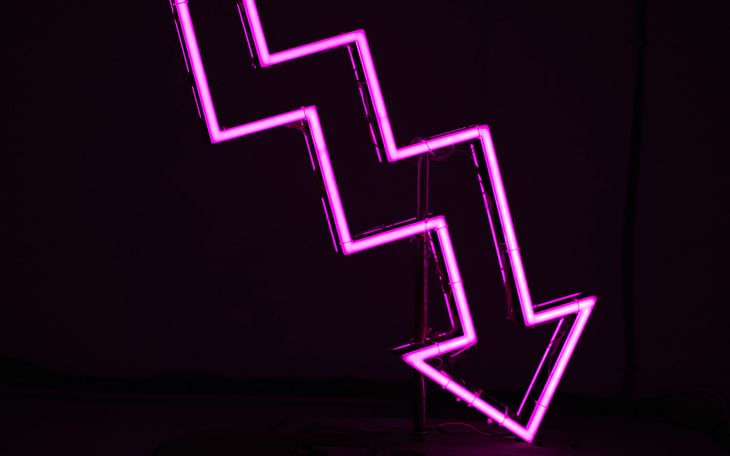 What Happened Yesterday?
NIFTY started the day at 19,980 with a gap-down of 152 points. It initially tried to move up, but 20,050 levels acted as good resistance. The index fell throughout the day. NIFTY closed at 19,901, down by 231 points or 1.15%.
BANK NIFTY started the day at 45,493 with a huge gap-down of 486 points. After opening, the index recovered nearly 300 points to 45,750 levels. But selling pressure kicked in, and the index fell nearly 470 points from the day's high. BANK NIFTY closed at 45,384, down by 595 points or 1.29%.
U.S. markets closed slightly in the red on Friday. The European markets closed in the green.
What to Expect Today?
Asian markets are trading in the red..
The U.S. Futures are trading in the red.
GIFT NIFTY is trading in red at 19,841.
All the factors combined indicate a gap-down opening in the market.
NIFTY has supports at 19,860, 19,780 and 19,720. We can expect resistances at 19,920, 20,035 and 20,140.
BANK NIFTY has supports at 45,230, 45,100 and 44,900. Resistances are at 45,470, 45,635 and 45,835.
NIFTY has the highest call OI build-up at 20,000. The highest put OI build-up is at 19,900. PCR is highly bearish at 0.59.
For next week, BANK NIFTY has the highest call OI build-up at 45,500. The highest put OI build-up is also at 45,500. PCR is at 0.77.
Foreign Institutional Investors net-sold shares worth Rs 3,110 crores. Domestic Institutional Investors also net-sold worth Rs 573 crores.
INDIA VIX increased to 11.12.
Federal Reserve kept interest rates unchanged, giving the market some strength. But the comments also said that the hikes throughout 2024 will be higher than earlier expected.
As expected, the first two trading days of the week have shown weakness. With the Fed Reserve news, at least the markets won't crash down.
Asian markets are weak and all are more than 1% in the red. Hence we can expect a gap-down in the market. But still, there are some good levels to watch out for.
It is the weekly expiry for NIFTY today, and some volatility is to be expected. 19,900 is a good support level to watch out for.
HDFC Bank is at an important support level in the daily charts. Reliance has broken a good bullish trendline and moved down.
Let us hope it is a good trading day in the market!
Follow along with Smart Money (NIFTY) and Piggy Bank (BANK NIFTY) trades for the week. You can check out the marketfeed app or our website for trades!
Make sure that you tune in to The Stock Market Show at 7 PM on our YouTube channel. All the best for the day!
Post your comment
No comments to display