Fed Interest Rate Decision & BANKNIFTY Levels! - Pre-Market Analysis Report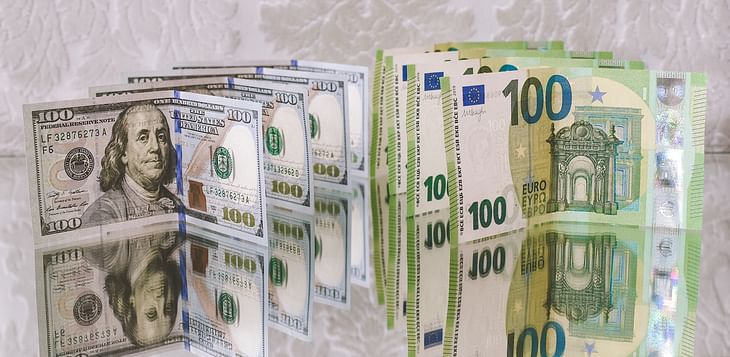 What Happened Yesterday?
NIFTY started the day at 19,232 with a gap-up of 92 points. There was an immediate sell-off till the previous swing or support zones of 19,100. Then, Nifty consolidated with a bit of volatility and gave a negative closing at 19,079, down by 61 points or 0.32%.
BANK NIFTY started the day at 43,356 with a gap-up of 317 points. It quickly came under selling pressure and fell to yesterday's breakout levels of 42,800. Then, the index tried moving up but could not give a breakout. BANK NIFTY closed at 42,845, down by 193 points or 0.45%.
U.S. markets closed in the green(+0.4%). The European markets also closed in the green.
What to Expect Today?
Asian markets are mostly trading in the green.
The U.S. Futures are trading in slight red(-0.19%).
GIFT NIFTY is trading flat at 19,131.
All the factors combined indicate a flat to gap-down opening in the market.
NIFTY has supports at 19,055, 19,000 and 18,930. We can expect resistances at 19,150, 19,230 and 19,310.
BANK NIFTY has supports at 42,810, 42,450 and 42,270. Resistances are at 43,100, 43,260 and 43,390.
In NIFTY, the option chain is indicating a range of 19,000-19,200 for Thursday expiry. Put to call ratio is 0.76, indicating bearishness.
In BANK NIFTY, the option chain is indicating a range of 42,500-43,000 for today's expiry. Put to call ratio is at 0.85, indicating bearishness.
Foreign Institutional Investors net-sold shares worth Rs 696 crores. Domestic Institutional Investors net-bought worth Rs 340 crores.
INDIA VIX is slightly higher at 11.82.
U.S. markets were volatile yesterday, with a fall initially and closing in the green. This volatility is ahead of the Federal Reserve interest rate decision tonight.
The expectation is for interest rates to remain flat, but traders will be more interested to hear from Fed Chair Jerome Powell what the future holds.
FINNIFTY expiry was calm, if you keep aside the first 15 minutes. The hope from BANK NIFTY is the same today.
BANK NIFTY has some strong levels to watch out for, especially on the call side. Put sellers are also looking to make sure 42,500 is protected.
Meanwhile, for Reliance, India has hiked windfall tax on petroleum crude to Rs 9,800/ton from Rs 9,050/ton with effect from today. Have a watch out if weakness is seen.
It is also the beginning of the month, so watch out for economic data including auto sales starting today.
Hope you have a good BANK NIFTY expiry today!
You can check out our trades on marketfeed app or our website!
Make sure that you tune in to The Stock Market Show at 7 PM on our YouTube channel. All the best for the day!
Post your comment
No comments to display