Fed Interest Hike as Expected. Who Will be the Villain for Monthly Expiry? - Pre-Market Analysis Report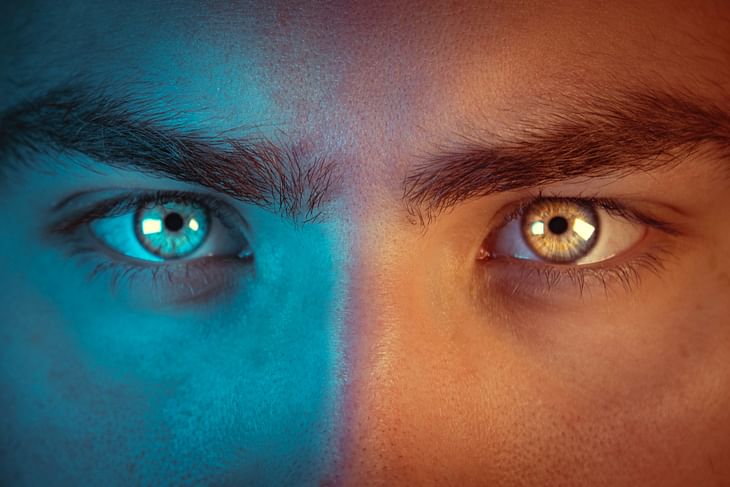 Here are some of the major updates that could move the markets today:
US Fed hikes interest rates to highest level since 2001 to a range between 5.25-5.5%, which is in line with expectations.
Stocks
Axis Bank reported profit lower than expected profits at Rs 5,797.1 crore for the quarter, but still jumping 40.5% YoY.
Dr Reddy's recorded an 18% YoY growth in consolidated profit at Rs 1,402.5 crore, but profit margins fell.
Tech Mahindra had a disappointing result announcement as profit fell 39% YoY to Rs 692.5 crore.
Netweb Technologies will get listed today. The final offer price has been fixed at Rs ₹500/share.
Tata Consumer Products registered 22% YoY growth in consolidated profit at Rs 338 crore with growth under all verticals.
The Government of India is going to sell up to 7.09 crore equity shares (3.4%) of RVNL via offer for sale today and tomorrow. Floor price has been fixed at Rs 119 per share, down 14% from current price
Cipla Q1 Results showed profit increasing 45% YoY to Rs 996 crore, beating estimates..
Major results today: Nestle India, ACC, Bajaj Finserv, Indian Hotels, IEX, JK Cement
What Happened Yesterday?
Yesterday, NIFTY started at 19,733 with a gap-up of 52 points above a resistance zone. With help from Reliance, it quickly moved up but later consolidated. A sharp fall was seen at 2:35 PM. Nifty closed at 19,788, up by 97 points or 0.5%.
BANK NIFTY (BNF) started the day at 45,935 and moved up slowly. It continued trading in an upward channel with 46,000 acting as a good resistance. BANK NIFTY closed at 46,062, up by 217 points or 0.47%.
US markets closed slightly in the green. The European markets closed in the red.
What to Expect Today?
The Asian markets are trading mostly in the green.
The U.S. Futures are trading flat.
GIFT NIFTY is trading flat at 19,867, in the green.
All the factors combined indicate a gap-up opening in the market.
NIFTY has supports at 19747, 19,630 and 19,550. We can expect resistances at 19,846, and 19,920 then at 20,000.
BANK NIFTY has supports at 45,900, 45,635 and 45,470. Resistances are at 46,253, 46,400, and 46,500.
NIFTY has the highest call OI build-up at 20,000 and 19,800. The highest put OI build-up is at 19,700.
BANK NIFTY still has strong call OI build-up at 46,000. The highest put OI build-up is also at 46,000.
Foreign Institutional Investors net-bought shares worth Rs 922 crores. Domestic Institutional Investors also net-bough shares worth Rs 470 crores.
INDIA VIX increased 12% to 10.45.
The market is still indicating technical bullishness, including yesterday's up-move. Both foreign and domestic institutional investors also continued buying.
Even with the hike in Federal Reserve's interest rates in the U.S, global markets are looking okay as it was expected. But do not rule out volatility in the Indian market as FII selling may attract big movements.
The straddle buildup at 46,000 has continued throughout the week. The chance of a strong short-covering rally is also less on the upper side as most players are enjoying good decay.
Do not look at OI made on the last many days to take active trades today, as they are already in good profits. Only look at the intraday change in OI to determine your positions.
This being the monthly expiry, there is a high chance of volatility in the second half. But I am not expecting any record highs to be created or the support levels of 45,230 on BNF and 19,500 on NIFTY to be broken. If the respective levels are broken with at least 1 hour to go, market may turn trending.
Make sure that you tune in to The Stock Market Show at 7 PM on our YouTube channel. All the best for the day!
Post your comment
No comments to display