Fed Hikes Rate By 25 bps - Pre Market Analysis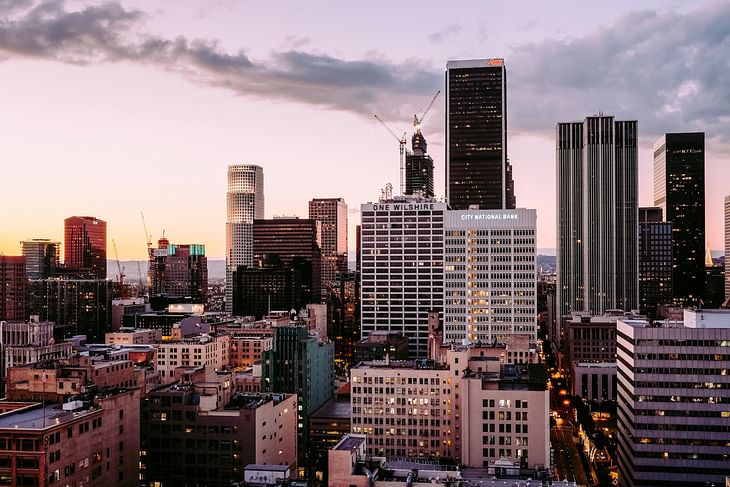 Here are some of the major updates that could move the markets today:
Stocks
The union government will sell up to 3.5% stake in Hindustan Aeronautics Ltd (HAL) through an offer for sale (OFS). The floor price for the OFS has been fixed at Rs 2,450 per share.
Coromandel International has announced the entry into specialty and industrial chemicals, foray into CDMO and expansion in crop protection chemicals.
Nazara Technologies subsidiary Sportskeeda has announced the acquisition of Pro Football Network, the third NFL publisher in the US.
Power Grid has acquired Khavda RE Transmission Ltd, the project SPV to establish transmission network expansion in Gujarat associated with integration of RE projects from Khavda potential RE zone.
Hero MotoCorp will make an upward revision in the ex-showroom prices of its select motorcycles and scooters, effective from April 1.
What to Expect Today?
NIFTY opened with a gap-up at 17,180 and gave an initial fall. There was consolidation after the fall though there were movements fueled by non-financial stocks. The index closed at 17,152, up by 45 points or 0.26%.
BANK NIFTY opened with a gap-up at 40,055 and fell to yesterday's support zone above 39,840. There was absolute consolidation in the index and BNF closed at 39,999, up by 104 points or 0.26%.
IT closed 0.19% higher.
The US markets closed deep in the red and the European markets closed with some gains.
The Asian markets are trading mixed. Nikkei is 0.3% down.
The U.S. Futures and European futures are trading higher.
SGX NIFTY is trading at 17,140 indicating a flat to gap-down opening.
NIFTY has supports at 17,107, 17,094, 17,070 and 17,030. We can expect resistances at 17,160, 17,207, 17,225 and 17,260.
BANK NIFTY has supports at 39,840, 39,650, 39,400 and 39,160. Resistances are at 40,085, 40,500 and 40,850.
NIFTY has the highest call OI build-up at 17,500. The highest put OI build-up is at 17,000.
BANK NIFTY has the highest call OI build-up at 40,000. The highest put OI build-up is at 39,000.
INDIA VIX is at 14.8
Foreign Institutional Investors net-bought shares worth Rs 60 crores. Domestic Institutional Investors net-bought shares worth 380 crores.
Though the day-candle was red, the index closed higher and it looks like there can be a recovery. But is it going to be sell-on-rise? We had an up-move recently but the index started falling again after a 450 points up-move.
If you look at 3m chart, there is a good volume on 11:03 red candle. And whenever BNF approached the low of that candle, there was good buying pressure.
Look at 2:39 candle. There was a proper hammer formation and once the high of that candle was cleared, the index rallied, though not that big. But the move was big enough considering the level of consolidation we saw.
As we discussed yesterday. BNF tested 40 K again. But it was super consolidation for the index yesterday. Is it calm before the storm?
Fed hiked the interest rate by 25 basis points and this is what is driving the markets worldwide. This hike was expected. Powell said that there is nothing to worry about the deposits and they have tools to tackle the crisis.
There is a leap in premium going from 17400 Ce to 17350 CE. A 500 points Iron Condor gives more than 1% but there is going to be good overnight decay after the event.
We have seen that our market opens with a gap-up and falls right after opening and this is as good as a flat opening. Will the market follow Wall Street and move further down or can there be resilience as this hike was expected already. Keep in mind that the real reaction to the Fed decision comes only one day later in the US markets.
Let us see the OI action taking place in the morning and take that into account while trading in the second half.
I will watch 17,070 on the downside in NIFTY. 17,210 can be watched on the upside.
Follow us on the marketfeed app's Signal section to get real-time updates from the market. All the best for the day!
Post your comment
No comments to display