Fed Decision Tonight; Crucial Day for Global Markets! Share Market Today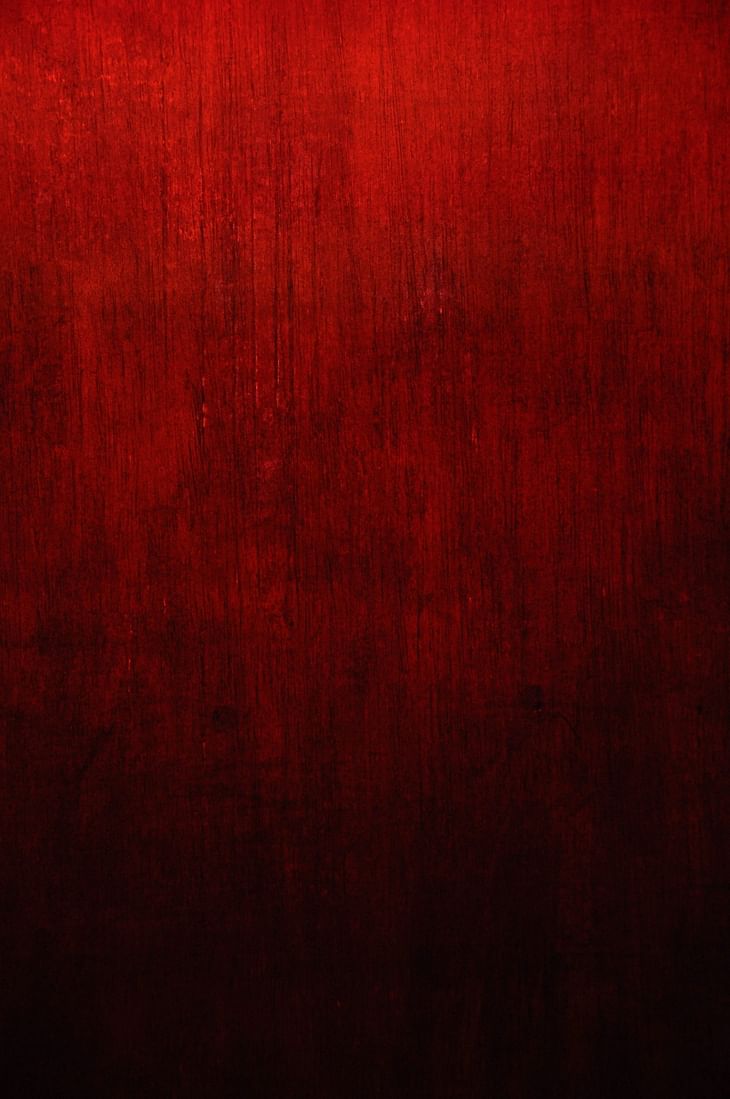 Here are some of the major updates that could move the markets today:


Stocks
Nayveli Lignite Corporation has appointed Engineers India as a project management consultant for its 1,200 TPD lignite to methanol project. This landmark project is expected to be commissioned in 2027.
GR Infraprojects subsidiary GR Bandikui Jaipur Expressway Private Limited has executed the concession agreement with the National Highways Authority of India.
Cipla, and not-for-profit research and development organisation DNDi launched child-friendly 4-in-1 anti-retroviral treatment for young children living with HIV in South Africa. This combination treatment has been developed by Cipla and the Drugs for Neglected Diseases initiative (DNDi).
Dev Information Technology has bagged orders worth Rs 2.52 crore for an online integrated portal for farmers (RajKisan Saathi) comprising services related to agriculture, horticulture, seed certification, seed corporation, and agriculture marketing.
Asian Paints acquired a 51 percent stake in Weatherseal Fenestration for Rs 18.84 crore. Weatherseal Fenestration is now a subsidiary of the company.
What to Expect?
NIFTY opened with a gap-down at 15,694 and moved higher after a small initial down-move. 15,850 offered resistance and NIFTY had a heavy fall. However, the index managed to close at 15,732, down by 42 points or 0.27%.
BANK NIFTY opened with a gap-down at 33,188 and moved higher. 33,600 acted as a resistance level and the index fell to 33,200. The last hour buying helped BNF close at 33,311, down by 95 points or 0.28%.
IT consolidated.
The US markets moved down yesterday but the move was not fierce. The European markets closed near 1% down.
The Asian markets are mixed with NIKKEI trading lower and the Chinese markets in the green. The U.S. Futures and the European futures are trading higher.
SGX NIFTY is trading at 15,732 indicating a flat opening.
NIFTY has supports at 15,690, 15,630 and 15,570. We can expect resistances at 15,800, 15,850 and 15,880.
BANK NIFTY has supports at 33,230 and 33,120 and 33,000. Resistances are at 33,600, 33,700 and 34,000.
NIFTY has the highest call OI build-up at 16,500 followed by 16,300. The highest put OI build-up is at 15,000 followed by 15,500.
BANK NIFTY has the highest call OI build-up at 35,000 and the largest put OI build-up is at 33,000. This is almost ATM.
INDIA VIX is at 21.9.
Foreign Institutional Investors net sold shares worth Rs 4,500 crores. Domestic Institutional Investors net bought shares worth Rs 3,800 crores.
This is going to be a cautious week as the Fed will come up with the interest rate decision tomorrow. The reaction will always be on the following day making it hard for the positional players to hold overnight positions even on Thursday. A 75 basis points hike is on the table and this is what worries the investors!
Dow Jones has fallen by 18% from the high. NASDAQ is 35% down and we are 16% down. Investors can wait to see the impact of inflation or at least the interest rate decision. A 50 basis points hike and a positive commentary will help boost the market sentiments.
Though we had good buying in the beginning, there was huge selling by FIIs from the top. FIIs have become more aggressive and if we get bad news from Fed, we will see fierce selling and a breakdown from this major support zone. However, looking at the pattern, we have an inverted hammer which can be a reversal signal as there is a 20 points long wick. But we need a confirmation which will be given by today's price movement.
Though CPI was a relief this time for India, WPI has come out at 15.88%, higher than April and according to experts, the data, though not comparable as the series started in 2013, is the worst in at least 30 years.
I will be closely watching 15,690 on the downside and 15,800 on the upside.
Follow us on the marketfeed app's Live Feed section to get real-time updates from the market. All the best for the day!
Post your comment
No comments to display