Fed Decision Day - Pre Market Analysis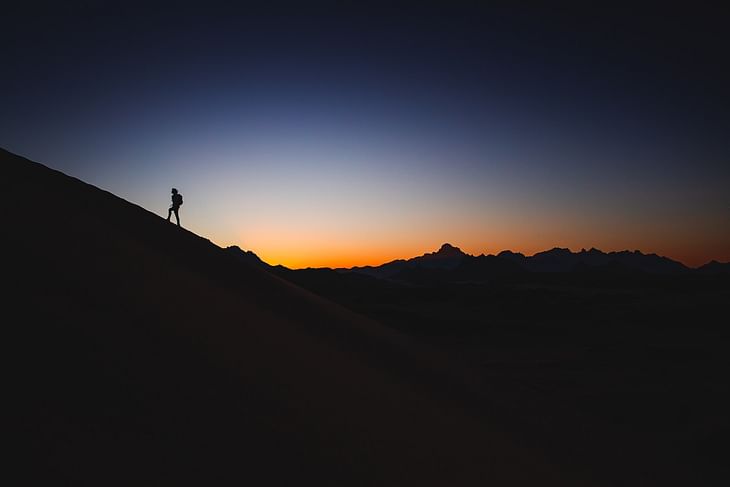 Here are some of the major updates that could move the markets today:
Stocks
Societe General has bought about 4 lakh shares in Nazara Technologies through bulk deals on Tuesday.
Anupam Rasayan has signed a letter of intent (LoI) worth $265 million (Rs 2,186 crore) for next 5 years with one of the leading Japanese speciality chemical companies to supply new age patented life science active ingredient.
LTIMindtree announced that it has joined the Microsoft Intelligent Security Association (MISA).
IndiGo has clarified that the company has not received any information with respect to co-founder's intention to sell stake.
The Board of Kotak Mahindra Bank will consider raising funds via bonds in or more tranches on a private placement basis.
What to Expect Today?
NIFTY opened with a small gap-up at 18,650 and there was a quick up-move. There was consolidation post 11 AM and the index gave a dip and then rallied. NIFTY closed at 18,716, up by 115 points or 0.62%.
BANK NIFTY opened with a gap-down but gave a good move in the very first candle. There was volatility here and the index finally saw a good up-move. BN closed at 44,080, up by 136 points or 0.31%.
IT closed 0.4% higher.
The US markets closed higher. The European markets continued the up-move.
The Asian markets are trading higher.
The U.S. Futures and European futures are trading lower.
SGX NIFTY is trading higher at 18,830.
All the factors combined indicate a gap-up opening.
NIFTY has supports at 18,675, 18,640 and 18,555. We can expect resistances at 18,730, 18,770 and 18,800.
BANK NIFTY has supports at 44,000, 43,940, 43,790 and 43,680. Resistances are at 44,100, 44,170, 44,280 and 44,520.
NIFTY has the highest call OI build-up at 18,900. The highest put OI build-up is at 18,600.
BANK NIFTY has the highest call OI build-up at 44,000. The highest put OI build-up also is at 44,000.
INDIA VIX is at 11.1.
Foreign Institutional Investors net-bought shares worth Rs 1,700 crores. Domestic Institutional Investors net-soldt shares worth 200 crores.
The global markets moved higher after the inflation news from the US. Inflation has eased to 4%. But this was expected. The previous figure was 4.9%.
Looking at the price action right now, the Chinese markets are moving lower though they are in green. The US futures are also trading lower. Let us see if the gap-up in our market can sustain.
18,730 is a major level in NIFTY. We have seen NIFTY taking resistance there yesterday as well.
It is Fed Interest rate decision tonight. Make sure that your overnight positions are conservative because we do not know what the outcome would be. It could be a pause or a 25 basis points hike. Time for the event is 11:30 PM IST.
Other major data coming out today are:
11:30 UK GDP
UK Industrial data
12:00 India WPI
18:00 India PPI
I will watch 18,640 on the downside in NIFTY. 18,770 can be watched on the upside.
Follow us on the marketfeed app's Signal section to get real-time updates from the market. All the best for the day!
Post your comment
No comments to display