FBI Issues Warning Over Vulnerable DeFi Platforms - Top Crypto Updates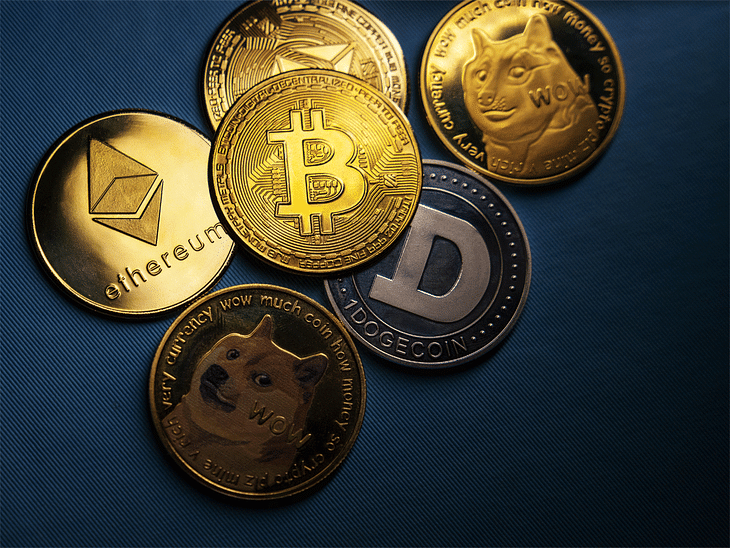 FBI issues warning over vulnerable DeFi platforms
The Federal Bureau of Investigation issued a new warning focused on attacks against decentralized finance (DeFi) platforms. Cybercriminals have been exploiting vulnerabilities in the smart contracts that govern them. Between January and March 2022, cybercriminals stole $1.3 billion in crypto, almost 97% of which was stolen from DeFi platforms," the agency said.
The FBI recommended the careful study of DeFi platforms, protocols, and smart contracts before investing.
Crypto prices today: Bitcoin up 3.5%, ETH rises 10%
Bitcoin is currently trading at $20,542.64, an increase of 3.5% over the previous day. Ethereum is up 9.8% over the last 24 hours to $1,595.61. Solana surged 8.1% to $32.97, while Cardano is trading higher by 5.15% at $0.454. Avalanche (AVAX) has jumped 13.5% to $20.44. The global crypto market cap stands at $996.5 billion, a 4.55% increase over the previous day.
Meta adds Ethereum, Polygon NFT cross-posting between Facebook and Instagram
Meta has added the ability to cross-post non-fungible tokens (NFTs) across Facebook and Instagram for select U.S. users. The company wants to make it easier for users to share their NFTs by only requiring a one-time wallet connection on either Facebook or Instagram. The user's wallet can be automatically recognized if cross-posting is enabled under account settings on either application. 
Crypto lender Hodlnaut placed under interim judicial management
Troubled crypto lender Hodlnaut has been placed under interim judicial management (a form of creditor protection) by a Singapore court. The company will be protected from legal proceedings from third parties. Three weeks earlier, Hodlnaut froze withdrawals due to "difficult market conditions".
Argentina's Mendoza Province accepts crypto for tax payments
The Argentine province of Mendoza has enabled the payment of taxes with cryptocurrencies. Users will be able to pay with any crypto wallet, including Binance, Bitso, Buenbit, Bybit, Ripio, and Lemon. Mendoza will only accept stablecoins such as DAI and USDT for tax payments. Crypto payments will be converted to Argentine Pesos by an undisclosed online payment service provider.
Post your comment
No comments to display