Falling Global Markets and Rising Indian Market - Pre Market Analysis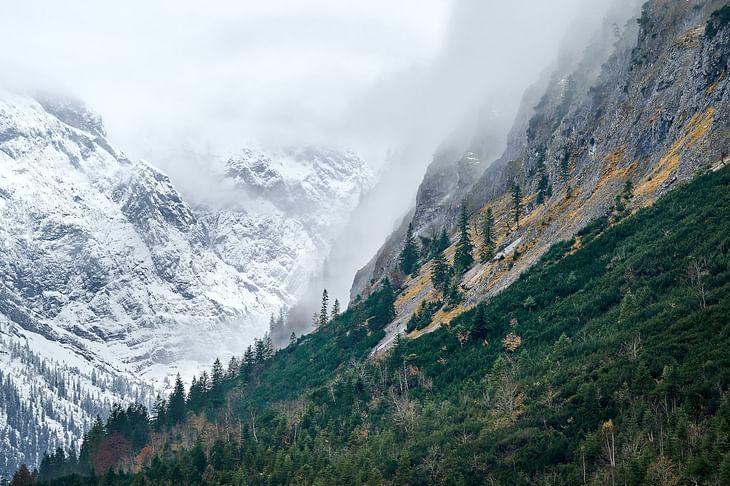 Here are some of the major updates that could move the markets today:

Stocks
Tata Motors signed a Power Purchase Agreement (PPA) with Tata Power NSE 3.26 % to develop a 7.25 Mwp onsite solar project at its commercial vehicle manufacturing facility here. The project will be a significant move to increase the renewable energy portfolio at its manufacturing facility.
Adani Enterprises said it will buy a majority stake in New Delhi Television, a news channel, as it looks to boost media investments as part of an ambitious expansion plan. The Adani group firm now exercised the option to convert that debt into a 29.18 per cent stake in the channel company.
NTPC will raise Rs 2,000 crore through issuance of non-convertible debentures on a private placement basis on Thursday. The proceeds will be utilized for, inter alia, funding of capital expenditure, refinancing of existing loans and other general corporate purposes. The debentures are proposed to be listed on NSE.
Hitachi Energy India inaugurated a new and larger facility of power quality products manufacturing in Doddaballapura, near Bengaluru. This new manufacturing unit for power quality solutions to facilitate India's energy transition to net-zero.
What to Expect?
NIFTY opened with a gap-down at 17,370 and started rallying. There was profit booking from swing high of 17,590. However, the markets rallied with the European market opening and made higher highs again to close at 17,578, up by 87 points or 0.5%.

BANK NIFTY opened with a gap-down at 38,027. There was a good rally. Selling pressure took the index back to 38,200. There was a heavy rally towards the close and he index closed at 38,698, up by 400 points or 1.04%.
IT fell by 1.8%.

The US markets and the European markets closed lower yesterday.
The Asian markets are trading lower. The U.S. Futures and the European futures are trading in the red now.
SGX NIFTY is trading at 17,540 indicating a gap-down opening.
NIFTY has supports at 17,500, 17,430 and 17,340. We can expect resistances at 17,640, 17,700 and 17,790.
BANK NIFTY has supports at 38,750, 38,500 and 38,200. Resistances are at 39,000, 39,190 and 39,670.
NIFTY has the highest call OI build-up at 18,000. The highest put OI build-up is at 17,500.
BANK NIFTY has the highest call OI build-up at 40,000 and the largest put OI build-up is at 38,500.
Foreign Institutional Investors net bought shares worth Rs 560 crores. Domestic Institutional Investors net sold shares worth 210 crores.
INDIA VIX is at 19.
You might be wondering how our markets rallied this high despite the major fall we had. The fall we had on Monday was due to the following reasons:
1 Profit booking
2 General Global negativity
3 Germany falling heavily due to natural gas price surge and economic data.
It is a question if we had to react at this magnitude to the negative cues from Germany. Our markets gave an initial up-move and then looked confused at the time of European markt opening. As DAX was moving higher, we had no reason to fall and the markets rallied.
It is BNF that contributed the maximum to the up-move. The weighted average is lower from LTP because of the fierce up-move post 3 PM. IT fell for another day. Let us watch the IT stocks today.
This is the up-move after the pull-back we had. If the global cues support, it can be a huge rally and the index can cross 18,000. See how 17,330 was protected today. Higher probability is for an up-move that crosses the previous swing-high.
The global markets unlike our market, did not exhibit strength yesterday. Let us see if this has an impact on NIFTY today.
I will keep an eye on HDFC Bank also, which had closed in the red yesterday, though flat, when all the other banks shot up.
I will be watching 17,430 on the downside and 17,640 on the upside.
Follow us on the marketfeed app's Signal section to get real-time updates from the market. All the best for the day!
Post your comment
No comments to display