Eyes on Inflation Data - Pre Market Analysis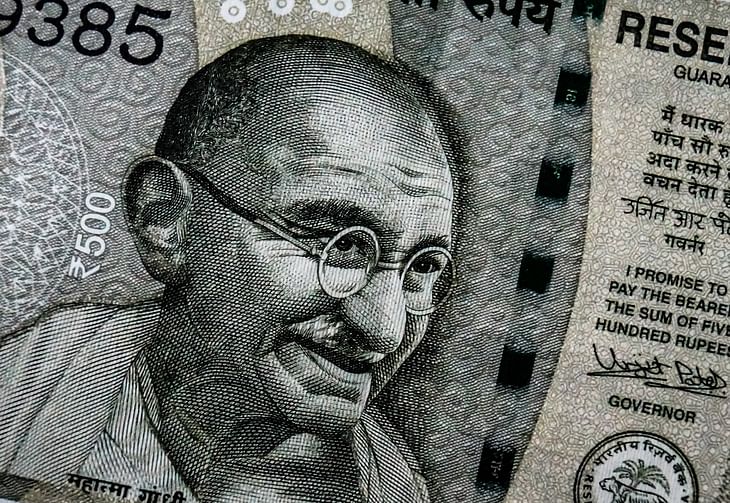 Here are some of the major updates that could move the markets today:
Stocks
Logistics company Delhivery's net loss widened to Rs 196 crore for the third quarter ended December, compared with Rs 126 crore in the same quarter of last year. Revenue from operations fell 9% YoY to Rs 1,823 crore for the quarter under review.
PB Fintech reiterated that it expects to become EBITDA positive by the fourth quarter as losses narrowed significantly in the October-December period. The company's net loss reduced to Rs 87 crore in the third quarter.
Info Edge posted a net loss of Rs 116 crore for the third quarter ended December. The company reported a profit of Rs 4,601 crore in the corresponding quarter of last year.
BHEL profit after tax rose by 250% quarter-on-quarter from just Rs 12 crore reported in the preceding September quarter. Revenue from operations rose by a marginal 2% to Rs 5,263 crore in the third quarter against Rs 5,136 crore in the same period last year.
The NSE has removed Adani Ports and Special Economic Zone from the additional surveillance framework.
What to Expect Today?
NIFTY opened with a gap-down at 17,848 on Friday. It was a range-bound day. 17,800 offered support and NIFTY closed at 17,857, down by 37 points or 0.21%.
BANK NIFTY opened with a small gap-down at 41,438 and moved up. The index could not cross 41,700. BNF closed flat at 41,559.
IT moved down by 0.4%.
The US markets moved higher on Friday but NASDAQ closed in the red. The European markets closed lower.
The Asian markets are trading lower except for the Chinese indices.
The U.S. Futures and European futures are trading in the red.
SGX NIFTY is trading at 17,850 indicating a flat to gap-down opening.
NIFTY has supports at 17,800, 17,720 and 17,650. We can expect resistances at 17,915, 17,970 and 18,000.
BANK NIFTY has supports at 41,500, 41,250 and 41,100. Resistances are at 41,600, 41,800 and 42,000.
FIN NIFTY has supports at 18,480, 18,400 and 18,250. Resistances are at 18,550, 18,660 and 18,900.
NIFTY has the highest call OI build-up at 18,000. The highest put OI build-up is at 17,800.
BANK NIFTY has the highest call OI build-up at 41,500. The highest put OI build-up also is at 41,500.
FINNIFTY has the highest call OI build-up at 18,700. The highest put OI build-up is at 18,400.
INDIA VIX is at 12.7.
Foreign Institutional Investors net-bought shares worth Rs 1,500 crores. Domestic Institutional Investors net-sold shares worth 300 crores.
The weekly candle turned out to be a doji. The prices are within the range of the 23rd Jan weekly candle. Volatility has subsided.
India's inflation data will be out today. The previous figure came out at 5.7% and that was better than the estimates. We are expecting CPI at 5.9% this time.
RBI Governor said that the inflation forecast has been given after considering various factors. He added that inflation could drop as the crude oil prices have been moving down.
We can expect lower volatility today as VIX has gone below 13. However, we do not know when the market can volatile again. Look at the VIX chart and you will be amused to see how fast VIX had changed in the last two weeks.
I will watch 17,800 on the downside in NIFTY. 17,915 can be watched on the upside.
Follow us on the marketfeed app's Signal section to get real-time updates from the market. All the best for the day!
Post your comment
No comments to display