Eyes On Fed Minutes - Pre Market Analysis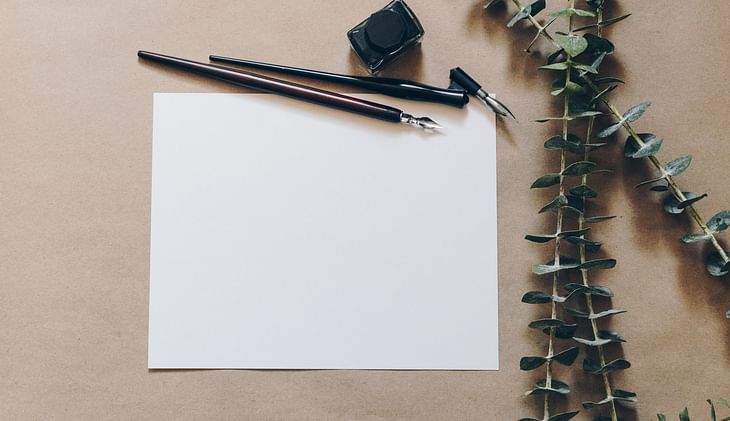 Here are some of the major updates that could move the markets today:
Stocks
Radiant Cash Management will make its debut on the bourses on Wednesday. Trend in the grey market indicates that the stock could list at a marginal premium to the issue price of Rs 99. In the unofficial market, the stock was trading at a premium of Rs 7.
Reliance Consumer Products Limited, the FMCG arm of Reliance Retail Ventures Ltd, will acquire 50% stake in Gujarat-headquartered Sosyo Hajoori Beverages Private Limited (SHBPL), which owns and operates beverage business under the flagship brand 'Sosyo'.
During the quarter ended December, HDFC assigned loans amounting to Rs 8,892 crore to HDFC Bank, compared to Rs 7,468 crore in the corresponding quarter of the previous year. The gross income from dividend for the quarter ended December was Rs 482 crore compared to Rs 195 crore a year ago.
Punjab National Bank has increased the interest rate of fixed deposits across various tenures by 50 basis points in a bid to attract deposits.
NTPC has commissioned India's first green hydrogen blending project.
What to Expect Today?
NIFTY opened flat at 18,190 and faced resistance at 18,230. After taking a pull-back to 18,170, the index started rallying again and closed at 18,233, up by 35 points or 0.19%.
BANK NIFTY opened flat at 43,148 yesterday. Though there was an intraday dip, the up-move continued and BNF closed at 43,425, up by 222 points or 0.51%.
IT moved up by 0.8%.
The US markets closed flat and the European markets moved higher.
The Asian markets are trading higher except for NIKKEI that reopened after the holidays.
The U.S. Futures and European futures are trading flat to green.
SGX NIFTY is trading at 18,255. Let us see if it is going to be a flat opening.
NIFTY has supports at 18,170, 18,100 and 18,000. We can expect resistances at 18,260, 18,320 and 18,450.
BANK NIFTY has supports at 43,250, 43,000, 42,830 and 42,500. Resistances are at 43,500, 43,680 and 44,000.
FINNIFTY has supports at 19,120, 19,040 and 18,940. Resistances are at 19,200, 19,290 and 19,470.
NIFTY has the highest call OI build-up at 18,200. The highest put OI build-up is at 18,000.
BANK NIFTY has the highest call OI build-up at 43,500. The highest put OI build-up is at 43,000.
INDIA VIX is at 14.4.
Foreign Institutional Investors net-sold shares worth Rs 600 crores. Domestic Institutional Investors net-bought shares worth 350 crores.
Looking at price action, 18,260 is a crucial level and the breakout above this level can be big. Similarly, 43,500 is an important level in BNF. Though you can see that there is an up-move in IT, it is far away from the top and is near the bottom.
Axis Bank has created a new all-time high. Let us keep an eye on the stock.
Germany CPI came out better than expected, at 8.6%. It can be attributed to the government's one-off energy payment. The analysts said that they cannot expect a continuation of the slowdown.
Fed Minutes will be released tonight. This will reveal the reasons why Fed thinks that there will be higher inflation. We had back-to-back 75 bps hikes and a 50 bs hike last time. Will Fed further slow down the rate hike is the question.
It is a good up-move that we are seeing in NIFTY after taking support 17,800. However, there was an intermittent red day-candle. The high is 18,260 breaking which the next target will be 18,420 and 18,425 before 18,670 can give certainty for reversal.
If you look at BNF, the index is just 1.5% away from the all-time-high whereas NIFTY is 3.5% away. BNF has shown all indications of reversal.
I will watch 18,100 on the downside and 18,260 on the upside in NIFTY for major moves.
Follow us on the marketfeed app's Signal section to get real-time updates from the market. All the best for the day!
Post your comment
No comments to display