Eyes on Adani Again As Hindenburg Report Causes Panic - Pre Market Analysis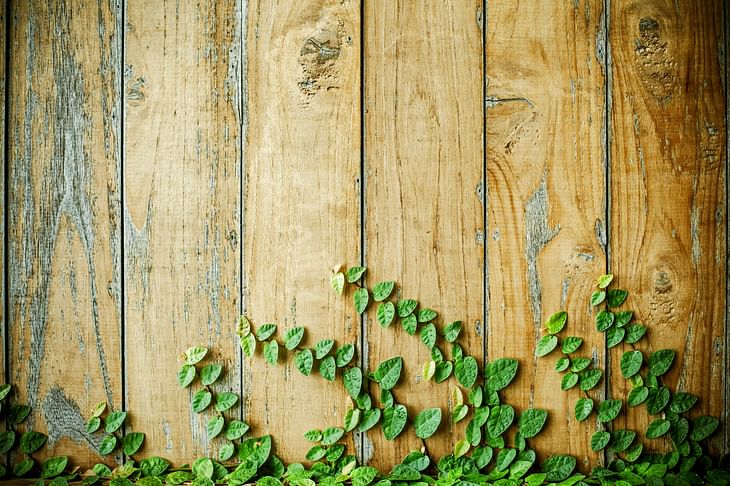 Here are some of the major updates that could move the markets today:
Stocks
Tata Motors was back in black after 7 quarters, as the company posted a consolidated net profit of Rs 2,958 crore for the quarter ended December, against a loss of Rs 1,516 crore a year ago.
Dr Reddy's Laboratories beat Street estimates by reporting a 77% on-year rise in December quarter net profit to Rs 1,247 crore. Revenue jumped 27% YoY higher to Rs 6,770 crore.
Adani Enterprises Rs 20,000 crore follow-on public offer (FPO) will open for subscription on Friday.
Vodafone Idea board will meet on Tuesday to discuss a proposal to issue Rs 1,600 crore worth debentures to mobile tower vendor ATC Telecom Infrastructure.
Sah Polymers has commissioned its flexible intermediate bulk containers plant in Udaipur.
What to Expect Today?
NIFTY opened flat at 18,100 and moved down on Wednesday. There was no attempt to recover. Consolidation followed in the last two hours and NIFTY closed at 17,892, down by 226 points or 1.25%.
BANK NIFTY opened flat at 42,733. The index had a huge red candle in the first hour. The downmove continued and 42K was broken. The index closed at 41,648, down by 1086 points or 2.54%.
IT moved down by 0.9%.
The US markets and the European markets closed in the green.
The Asian markets are trading higher. China remains closed.
The U.S. Futures and European futures are trading lower.
SGX NIFTY is trading at 18,010 indicating a flat opening.
NIFTY has supports at 17,875, 17800 and 17,650. We can expect resistances at 17,945, 18,000 and 18,100.
BANK NIFTY has supports at 41,650, 41,500 and 41,350. Resistances are at 41,870, 42,000 and 42,500.
INDIA VIX spiked by 7% to 14.7.
Foreign Institutional Investors net-sold shares worth Rs 2,400 crores. Domestic Institutional Investors net-bought shares worth 1,400 crores.
Let us come straight to the elephant in the room: the report on Adani. Hindenburg report said that they are short on Adani stocks. There was panic in the market and Adani Ports fell by more than 6%.
Bank Nifty fell heavily as the banks that have lent loans to Adani are vulnerable. This took the market down and 17,900 was broken. Bank Nifty is now taking support at the crucial level of 41,650.
FII DII gross volume was huge on Wednesday.
The US GDP data came out better than expected. However, keep in mind that the retail sales had dropped.
Positional option sellers have to be careful while entering positions for the week today considering Union Budget on Wednesday. We do not know what surprises we have for the day. The Adani issue also will make the situation uncertain.
Tata Motors results were good. Bajaj Finance will announce their results today.
I will watch 17,800 on the downside in NIFTY. 17,945 can be watched on the upside.
Follow us on the marketfeed app's Signal section to get real-time updates from the market. All the best for the day!
Post your comment
No comments to display