Eye on ICICI Bank -  Pre Market Analysis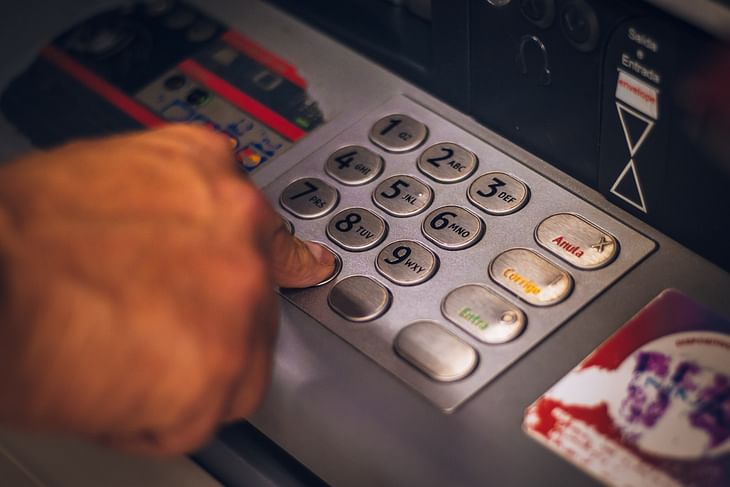 Here are some of the major updates that could move the markets today:
Stocks
ICICI Bank reported a net profit of Rs 9,122 crore for the quarter ended March, which was up 30% year-on year (YoY) from the corresponding quarter of the previous year.
Yes Bank net profit dropped 45% year-on-year to Rs 202 crore from Rs 367 crore the company reported in the corresponding quarter of FY22.
Kotak Mahindra Bank has received shareholder approval to appoint Uday Kotak as a non-executive, non-independent director after his tenure as CEO ends.
HDFC Bank has received some clarifications regarding its merger with HDFC from the Reserve Bank of India. The clarifications are related to lending, investments, CLR, loan against shares and certain regulatory requirements.
Hindustan Zinc's consolidated net profit fell 12% to Rs 2,583 crore for the fourth quarter ended March. It was Rs 2,928 crore in the same period last year.
What to Expect Today?
NIFTY opened with a minor gap-up at 17,651 on Friday and fell after a rejection. It was a down-trending day and the index saw a recovery move towards the close. NIFTY ended the day flat at 17,624.
BANK NIFTY opened flat at 42,269 and fell after a spike. The index went to 42K, an intraday fall of more than 400 points. BNF closed at 42,118, down by 152 points or 0.36%.
IT moved up by 0.69%.
The US markets closed flat and the European markets closed higher on Friday.
The Asian markets are trading lower.
The U.S. Futures and European futures are trading lower.
SGX NIFTY is trading higher at 17,720.
All the factors combined indicate a flat to gap-up opening.
NIFTY has supports at 17,615, 17,570 and 17,425. We can expect resistances at 17,690, 17,750 and 17,835.
BANK NIFTY has supports at 42,000, 41,800 and 41,590. Resistances are at 42,435, 42,500 and 42,600.
FINNIFTY has supports at 18,670, 18,570 and 18,500. Resistances are at 18,770, 18,830 and 18,890.
NIFTY has the highest call OI build-up at 17,700. The highest put OI build-up is at 17,000.
BANK NIFTY has the highest call OI build-up at 42,500. The highest put OI build-up is at 42,000.
FIN NIFTY has the highest call OI build-up at 18,900. The highest put OI build-up is at 18,000.
INDIA VIX is at 11.6.
Foreign Institutional Investors net-sold shares worth Rs 2,100 crores. Domestic Institutional Investors net-bought shares worth 1,600 crores.
After days of buying and staying neutral, FIIs have net sold shares for more than 1,000 crores on Thursday and 2,000 cr on Friday. We need FII inflow to support the market to go above 18K.
UK, Germany and EU released their Manufacturing PMI data and those are below 50 and the estimates.
The weekly candle is a bearish engulfing candle. A pull-back was expected and the retracement is below 30% of the up-move only.
Crude oil prices have dropped and are moving towards a five-week low. As we discussed above, the recent leading economic indicators have not been up to the mark.
ICICI Bank results showed that the net profits climbed by 30% and this is big news for the market. Let us see if BNF starts the next round of momentum move.
I will watch 17,570 on the downside in NIFTY. 17,700 can be watched on the upside.
Follow us on the marketfeed app's Signal section to get real-time updates from the market. All the best for the day!
Post your comment
No comments to display