Expiry With Uncertainty Ahead of Inflation Data - Pre Market Analysis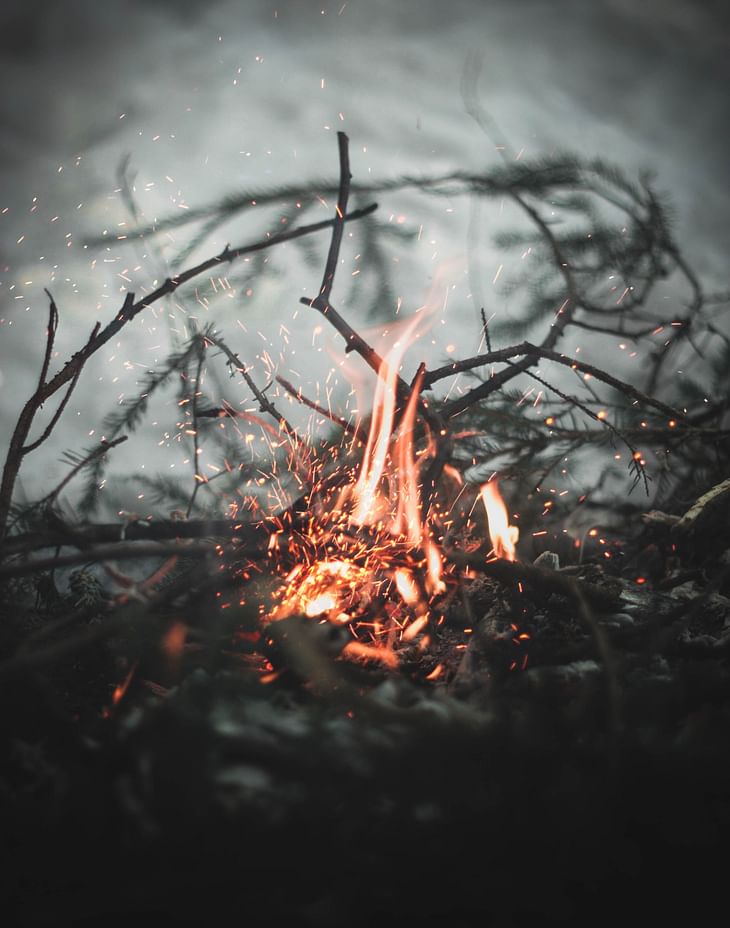 Here are some of the major updates that could move the markets today:
Stocks
Infosys will release its December quarter earnings after market hours. Consolidated revenue is seen rising nearly 19% on year, and 4% sequentially to Rs 37,890 crore, according to the average of estimates given by 10 brokerages. The net profit is seen rising 11% on year and 7.2% sequentially to Rs 6,455.40 crore. Infosys is seen retaining its sales growth and margin guidance for FY23.
HCL Technologies will release its December quarter earnings after market hours. The company, which has tweaked its FY23 guidance to the lower end of the 13.5-14.5% growth band, is expected to report a consolidated revenue growth of around 3.2% sequentially in constant currency (CC) terms for the quarter.
Reliance Industries arm Reliance Jio Infocomm has invested Rs 40,446 crore as it expanded the footprint in Tamil Nadu with the unveiling of True 5G services in five cities.
Tata Motors plans to expand its electric car portfolio with new models and higher price points, its managing director said on Wednesday, as it looks to cement its lead as the top selling electric vehicle (EV) company in India.
Hindustan Unilever on Wednesday said it has completed the acquisition of a 51% stake in Zywie Ventures for a consideration of Rs 264.28 crore.
What to Expect Today?
NIFTY opened flat at 17,937 yesterday. The index had a volatile start but consolidation followed. There was bearishness. Nifty closed at 17,896, down by 18 points or 0.10%.
BANK NIFTY opened flat at 42,084 and moved higher after taking support at 41,750. The index outperformed after days of underperformance. BNF closed at 42,233, up by 218 points or 0.52%.
IT moved up by 0.33%.
The US markets and the European markets rallied.
The Asian markets are mostly trading higher.
The U.S. Futures and European futures are trading slightly lower.
SGX NIFTY is trading at 18,000 indicating a gap-up opening.
NIFTY has supports at 17,850, 17,800, 17,770 and 17,650. We can expect resistances at 17,960, 18,000 and 18,100.
BANK NIFTY has supports at 42,100, 41,920 and 41,665. Resistances are at 42,385, 42,500 and 42,685.
NIFTY has the highest call OI build-up at 18,000. The highest put OI build-up is at 17,800.
BANK NIFTY has the highest call OI build-up at 43,000. The highest put OI build-up is at 42,000.
INDIA VIX is at 15.4.
Foreign Institutional Investors net-sold shares worth Rs 3,200 crores. Domestic Institutional Investors net-bought shares worth 2,400 crores.
Looking at the day-chart, there is uncertainty. Bearishness persists but the market is still protecting 17,800.
The corresponding level for BNF is 41,665. There have been good bounces whenever the index neared the level. However, once these levels are broken, we will be able to see a big fall.
Inflation report, both ours and that of the US will be released today. The latter is more important. India CPI is expected to slightly rise but well within the tolerance zone. US CPI is expected to drop to 6.5% from 7.1% and if it happens, it means that the rate hikes are doing the job. Both data will come out after the market hours only.
Infosys and HCL Tech will announce their results today. Keep an eye on the IT index.
If you are a positional option seller trading the weekly expiry, then you can focus on the hour-chart. 17,960 is a crucial level on the upside. If you are an option buyer, you can wait for the right opportunity rather than getting trapped by crazy candles like that in the first hour yesterday.
I will watch 17,800 on the downside in NIFTY. 17,960 can be watched on the upside.
Follow us on the marketfeed app's Signal section to get real-time updates from the market. All the best for the day!
Post your comment
No comments to display