Expiry Tomorrow. Stellar Results From Maruti! Post-Market Analysis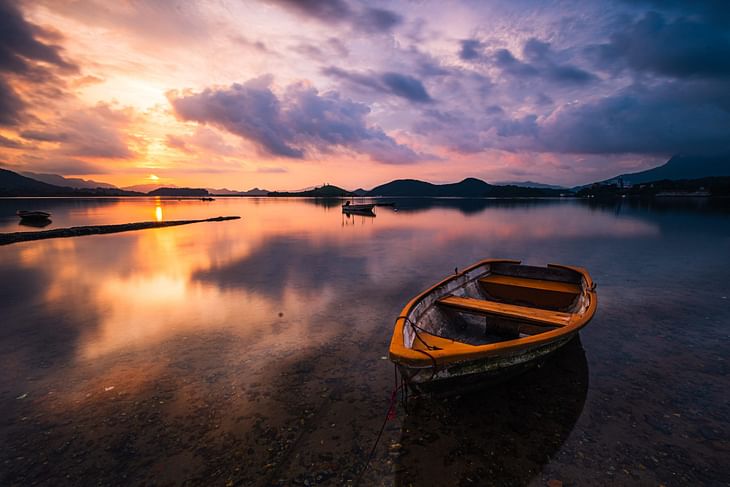 NIFTY opened the day at 18,183, with a gap-up of 65 points. Just after the opening, the index hit 18,200, which is a good resistance. From there it moved down and took support from 18,080, the same as yesterday. Nifty closed the day flat at 18,118, down by 0.25 points or 0.00%.
BANK NIFTY started the day at 42,994 with a gap-up of 173 pts. The fourth 5-min candle was a solid one and it broke 43,000 resistance. But it was a fake breakout and the index moved down to 42,600 levels. Bank Nifty closed the day at 42,733, down by 87 pts or 0.21%.
FIN NIFTY started the day at 18,957 with a gap-up of 70 pts. Just after hitting 19,000, the index fell 150+ pts., but took good support from yesterday's level. Fin Nifty closed the day at 18,890 up by 2 pts or 0.01%.
Nifty Auto (+1.2%), Nifty IT (+0.77%), Nifty Metal (-0.89%), Nifty Pharma (-0.98%), Nifty PSU Bank (-1.3%) and Nifty Realty (-1%) moved the most today.
Major Asian Markets closed with gains. China and Hong Market markets are closed today. European markets are trading flat to red.
Today's Moves
Tata Motors (+3.3%) closed as the Nifty 50 Top Gainer ahead of results today. Good results from Maruti also gave some boost.
Maruti Suzuki (+3.3%)'s Q3 standalone net profit more than doubled from Rs 2350 crore compared to last year.
Axis Bank (-2.4%) closed as the Nifty 50 Top Loser after posting results yesterday.
HDFC AMC (-1.8%), PNB Housing (-2.2%), SBI Cards (-2.8%), UCO Bank (-3.4%), Granules (-0.9%), Chalet Hotels (+4.4%) and Colpal (-2.1%) posted their Q3 results today.
J&K Bank (+2.5%), Tata Communications (-4.2%), ConCor (-2.9%), Syngene (-4%), and Poonawalla Fincorp (+4%) posted their Q3 results yesterday.
DBL(+2%) closed in the green after securing orders worth Rs 1947 crore.
Markets Ahead
We have monthly and weekly expiry tomorrow. Nifty is currently testing trendline support and we can expect good support from 18,000. 
Bank Nifty broke its trendline support, but it is managing to trade near 42,700.
Watch 18,850 in Fin Nifty and on the upper side 19,000 can be watched.
When continuous gap-ups happen, the market usually witnesses huge profit bookings. But in this current market, most of the gap-up openings are getting sold off on the same day itself.
For the last six weeks, block trades are seen in heavyweights of Nifty, Bank Nifty, and IT. We have witnessed such actions before huge directional moves. 
Euro Zone January Manufacturing PMI came out at 48.8 vs 47.8 in December.
Which sector will benefit the most from Union Budget? Railways? Share your answers in the comments section of the marketfeed app.
Post your comment
No comments to display