Expiry Tomorrow! Indices Close Above Major Levels - Post-Market Analysis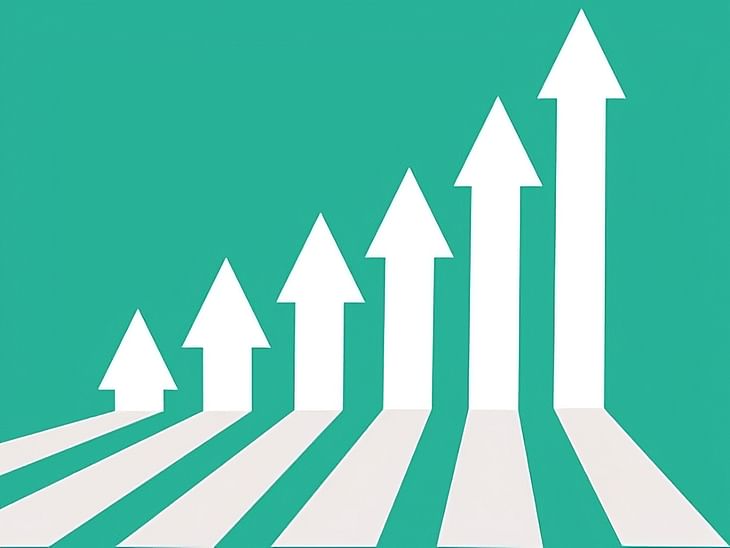 NIFTY started the day at 18,748 with a gap-up of 57 points. The index struggled a lot today to break the resistance at 18,750. Once it was broken, it gave a decent rally to 18,820 levels. Nifty closed at 18,817, up by 126 points or 0.68%.
BANK NIFTY (BNF) started the day at 43,804 with a gap-up of 163 points. Today's movements in Bank Nifty were unbelievable! When the market opened, we all were looking at the support near 43,500. But it made a strong rally of 400+ pts in the last two hours (supported by the HDFC twins)! BNF closed at 44,121, up by 480 points or 1.1%.
All indices except Nifty FMCG (-0.07%) closed in green. Nifty Realty and Nifty PSU Bank rose >1%.
Major Asian markets closed mixed. Japan's Nikkei (-0.49%) posted its longest losing streak of 2023 as tech stocks fell. European markets are currently trading in the red.
Today's Moves
HDFC Life (+5.8%) was NIFTY50's top gainer. HDFC (+1.5%) and the group's other listed stocks traded higher after Chairman Deepak Parekh said the merger of HDFC with HDFC Bank Ltd will be effective July 1.
FACT (+10.48%) jumped on the back of strong volumes.
Wood-panel stocks like Greenpanel (+8.19%) and Greenlam (+4.7%) gained as analysts see a large market potential
Cipla (-1.24%) was NIFTY50's top loser.
Brightcom Group (-5%) has fallen over 15% over the past week amidst its legal troubles.
Markets Ahead
Today's candle is a good follow-up candle in Nifty. Why?
Yesterday, Nifty took multiple supports from 18,650.
Today, the index opened above 18,730 resistance and moved down in the morning.
But it took support from yesterday's high (the previous day's resistance).
This setup usually indicates a rally in the second half. You can watch this setup in the future and learn more about it!
Bank Nifty breaking 44,000 resistance with a strong one-hour candle is a good candle. If the 44,170-220 resistance range is broken, more upside movements will be opened for Bank Nifty.
NSE has shifted Bakri Id 2023 market holiday to Thursday from tomorrow, and the June series expiry will be tomorrow.
HDFC Bank-HDFC merger will be completed this week itself. HDFC's shares will be delisted on July 13.
A lot of interesting market changes are happening in July! HDFC's delisting, Bank Nifty F&O lot size changed to 15, Bank Nifty expiry on Fridays…
How was FIN NIFTY expiry today? Let us know in the comments section of the marketfeed app.
Post your comment
No comments to display