'Expiry' Loading? Pre Market Analysis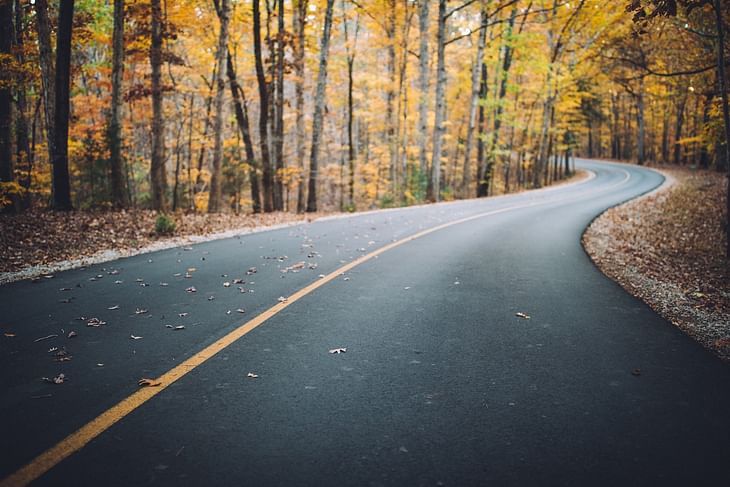 Here are some of the major updates that could move the markets today:
Stocks
Sheela Foam's net profit fell 9% to Rs 45 crore during the March quarter. Revenue stood at Rs 729 crore in the said period.
Ravi Modi Family Trust, the promoter of Vedant Fashions plans to sell up to 7% stake in the company through an OFS. The floor price is set at Rs 1,161 per share
RailTel Corp reported net profit of Rs 76 crore for the quarter ended March. Revenue during the quarter stood at Rs 703 crore.
Honeywell Automation's net profit for the March quarter came in at Rs 112 and revenues stood at 850 crore.
Whirlpool of India posted net profit of Rs 63 crore during the fourth quarter. Revenues came in at Rs 1,672 crore.
What to Expect Today?
NIFTY opened with a small gap-up at 18,307 and had a down-trending day. Recovery started before 2 PM but it was not quick enough. NIFTY closed at 18,182, down by 105 points or 0.57%.
BANK NIFTY opened with a minor gap-up at 43,950. There was a huge fall and the losses were limited by the buyers post 1:30 PM. BANK NIFTY closed at 43,699, down by 205 points or 0.47%.
IT closed 0.97% lower.
The US markets rallied yesterday and the European markets closed mixed with DAX closing 0.3% in the green.
The Asian markets are trading well in the green.
The U.S. Futures and European futures are trading mixed. DOW future is trading 0.15% lower.
SGX NIFTY is trading higher at 18,290.
All the factors combined indicate a gap-up opening.
NIFTY has supports at 18,130, 18,115, 18,065 and 18,000. We can expect resistances at 18,225, 18,270, 18,315 and 18,400.
BANK NIFTY has supports at 43,610, 43,435 and 43,265 . Resistances are at 43,840, 44,000 and 44,100.
NIFTY has the highest call OI build-up at 18,400 followed by 18,300. The highest put OI build-up is at 18,000 followed by 18,100.

PCR is at 0.6.
BANK NIFTY has the highest call OI build-up at 44,000. The highest put OI build-up is at 43,500.
INDIA VIX is at 13.1.
Foreign Institutional Investors net-bought shares worth Rs 150 crores. Domestic Institutional Investors also net-sold shares worth 200 crores.
It was a clear down-trending day in our markets yesterday though there was some recovery towards the end.
Note that VIX dropped despite the fall. Usually, we see a spike in the VIX when the market moves down.
The US markets will have an impact on the sentiments as all the losses of Tuesday were recovered with strength.
There is heavy shorting in options. However, the highest call OI build-up is not that close to the spot. PCR is at 0.6.
Looking at bigger timeframes, it is a follow-up to the bearish engulfing candle in Nifty. 18,065 is a major level in the D-chart.
The fall in BNF is not big enough to shake out the bulls as the rally was huge and the swing points are far away.
Do you see a chance for short-covering to kick in? Or do you think that the bears will take the markets further down after a gap-up opening? It could be a typical expiry day. Moreover, SBI results will be out today.
I will watch 18,115 on the downside in NIFTY. 18,270 can be watched on the upside.
Follow us on the marketfeed app's Signal section to get real-time updates from the market. All the best for the day!
Post your comment
No comments to display