Expiry Below 17,700 and 42,500 Or Short Covering? Pre Market Analysis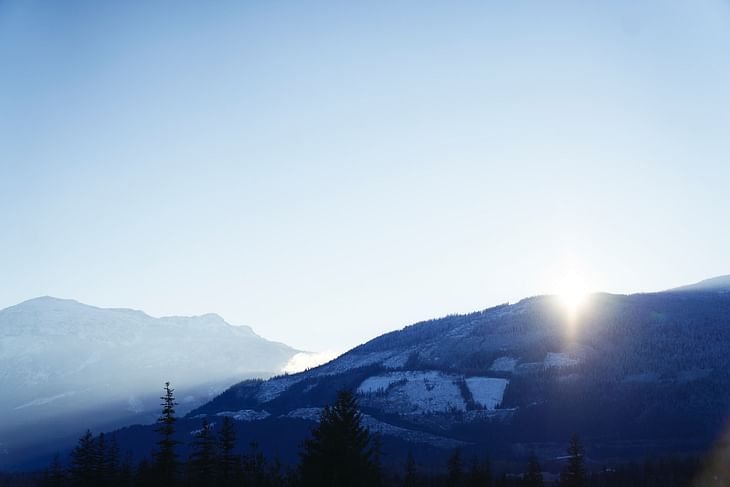 Here are some of the major updates that could move the markets today:
Stocks
Tata Communications's consoldiated net profit fell 11% to Rs 326 crore for the quarter ended March. The same stood at Rs 365 crore in the year-ago period.
ICICI Securities has reported a consolidated net profit of Rs 263 crore for the quarter ended March, which is down 23%, compared with Rs 340 crore in the corresponding period of last year.
NBCC (India) has been awarded a project in Puducherry worth Rs 207 crore.
Tata Motors arm JLR is planning to invest £15 billion over next five years in a bid to boost its electric vehicle strategy.
Equitas Small Finance Bank has received approval from RBI to deal in foreign exchange.
What to Expect Today?
NIFTY opened flat at 17,659, moved down and took support at 17,610. There was an attempt to break the day-high but the rejection was strong and NIFTY broke the day-low. There was a minor recovery towards the close and NIFTY closed at 17,619, down by 41 points or 0.23%.
BANK NIFTY opened flat at 42,320 and had a bearish day. There was a pull-back and another round of fall. BNF closed at 42,154, down by 111 points or 0.26%.
IT moved down by 1.8%.
The US markets closed flat to red whereas the European markets closed mixed with DAX closing higher.
The Asian markets are trading lower but NIKKEI is recovering from a gap-down opening.
The U.S. Futures and European futures are trading in minor red.
SGX NIFTY is trading flat at 17,795.
All the factors combined indicate a flat opening.
NIFTY has supports at 17,575, 17,425 and 17,320. We can expect resistances at 17,640, 17,690, 17,750 and 17,835.
BANK NIFTY has supports at 42,000, 41,800 and 41,590. Resistances are at 42,280, 42,435, 42,500 and 42,600.
NIFTY has the highest call OI build-up at 17,700. The highest put OI build-up is at 17,500. PCR is 0.6.
BANK NIFTY has the highest call OI build-up at 42,500. The highest put OI build-up is at 42,000. Far OTM strikes were excluded.
INDIA VIX stays at 12.1.
Foreign Institutional Investors net-sold shares worth Rs 13 crores. Domestic Institutional Investors net-sold shares worth 110 crores.
The Institutional investors were neutral in the cash market yesterday. The gross figure was big enough.
Euro CPI came out in line with the estimates. UK CPI came out higher than expected.
Important data points of the day are:
Germany PPI
HCL Tech Results
It was the Infosys results that led to a big fall in the IT sector. HCL Tech had moved down by more than 5% on Monday. Let us see how the results make an impact this time.
Looking at PCR, the market is bearish as the figure is 0.6. Once 42,500 and 17,835 are cleared in BNF and Nifty respectively, we will see a reversal in the OI data as well.
Watch the zone around 17,700. It will be a major zone because of the following reasons:
1 There was a strong rejection from the zone yesterday.
2 There is a huge call OI build-up at 17,700.
3 There are multiple resistance levels around 17,700.
To summarise the recent trend, the fall began in December and a trend reversal happened recently. However, the market is witnessing a pull-back now. There is a bearish consolidation with support at 17,570, a major level from 6th April. Breaking this level can lead to a further down-move.
Looking at BNF, I will wait for either 42,000 or 42300 to get broken for a proper direction.
I will watch 17,570 on the downside in NIFTY. 17,700 can be watched on the upside.
Follow us on the marketfeed app's Signal section to get real-time updates from the market. All the best for the day!
Post your comment
No comments to display