Exciting Weekly Expiry! Reliance Moves up 3% - Post Market Report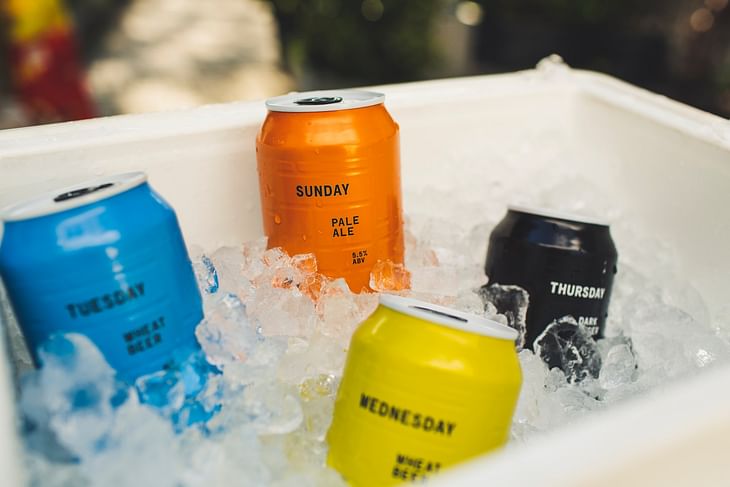 Markets move up after opening in the red.
NIFTY opened with a gap-down at 16,279 and moved up. The index tried to move up but fell back to the 16,340 zone. But after 1 PM, the index started gaining strength from this level and shot up. NIFTY closed the day at 16,478, up by 121 points or 0.74%.
BANK NIFTY started the day at 34,809 and fell 150 points. The index traded in red till near 3 PM. And just in the last 30 minutes, the index moved up nearly 200 points. Bank Nifty ended the day at 35,085, up by 139 points or 0.40%.
NIFTY Pharma (+1.2%) and NIFTY IT (+0.98%) performed well in the day. Meanwhile, NIFTY Metal (-1.3%) fell considerably.

Asian markets closed mostly in the green today. European markets are mostly trading in the red.
Today's Moves
Dr Reddy (+2.9%) and SunPharma (+1.3%) closed in the top-gainers of NIFTY 50. Most Pharma stocks closed in the green.
Biocon (+5.1%) shot up after a positive brokerage report. The stock is trying to bounce back from a 2-year low it made yesterday.
BPCL (+2.7%), Reliance (+2.7%) and ONGC (+1.3%) closed well in the green in NIFTY 50 from the energy sector.
OIL, Hindustan Petro, IGL and IEX also moved up.
UK Natural Gas futures jump 25% on US LNG outage.
Tata Steel (-3.8%) took resistance at the Rs 1,100 zone once again and fell sharply.
PNB Housing (+15.1%) shot up and touched its highest since April 21st.
IFB Industries (+9.2%) moved up after reports that the government may ban imports of refrigerators to boost the local industry.
AU Bank (-51.2%) shares went down by half after the 2:1 stock split came into effect.
Markets Ahead
Mutual Fund reports from May show a healthy inflow of more than Rs 18,500 crores into equity funds. SIP inflows also increased slightly for the month to Rs 12,280 crores.
The weekly expiry ended with some bullish moves. It was the sort of move that we have come to expect from a weekly expiry!
There was a crazy move once NIFTY managed to cross the day-high. And now as the week is nearing its end, we can expect more such moves in the market.
Keep an eye on Reliance which shot up nearly 3% from the day-low. Kotak Bank is also taking support at the bullish trendline.
See you at The Stock Market Show at 7 PM!
Post your comment
No comments to display