Event-Packed Day - Pre Market Analysis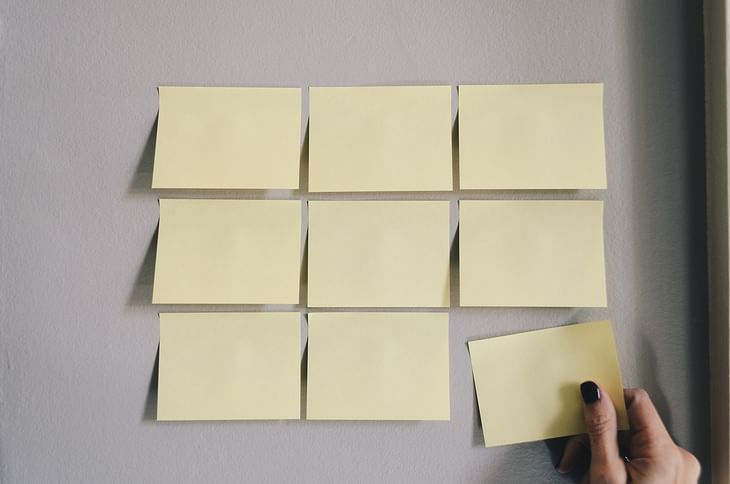 Here are some of the major updates that could move the markets today:
Stocks
Venture capital fund Tiger Global Management has sold another 1.6% stake in Delhivery Ltd through the open market on Tuesday.
Delta Corp reported a consolidated net profit of Rs 51 crore for the quarter ending March 2023. This is an increase of 6%, compared with Rs 48 crore in the same period last year.
HDFC Bank informed the exchanges that its Board would meet on April 15 to consider a fundraising proposal of up to Rs 50,000 crore through the issuance of debt instruments.
Bharat Heavy Electricals Limited (BHEL) led consortium has been awarded an order for 80 Vande Bharat trains at Rs 120 crore per train in the mega tender of Indian Railways.
The Board meeting of Nestle India is scheduled today to consider a proposal for dividend.
What to Expect Today?
NIFTY opened with a gap-up at 17,709 and moved higher. Resistance was taken at 17,750 and the index moved 100 points down. There was buying in the second half and NIFTY closed at 17,722, up by 98 points or 0.56%.
BANK NIFTY opened with a gap-up at 41,287, took support at 41K and moved up. There was steady buying and the index closed at 41,367, up by 532 points or 1.3%.
FIN NIFTY opened with a gap-up at 18,537 and had an up-trending day. However, the index could not break 18,600. FIN NIFTY closed at 18,589, up by 198 points or 1.08%.
IT closed 1.26% lower.
The US markets closed mixed with DOW closing in the green and NASDAQ in the red. The European markets closed in the green.
The Asian markets are trading mixed, mostly higher.
The U.S. Futures and European futures are trading flat.
SGX NIFTY is trading at 17,800.
All the factors combined indicate a flat opening.
NIFTY has supports at 17,650, 17,590, 17,550 and 17,520. We can expect resistances at 17,750, 17,800 and 17,940.
BANK NIFTY has supports at 41,200, 41,000 and 40,850. Resistances are at 41,560, 41,620 and 42,000.
NIFTY has the highest call OI build-up at 17.700. The highest put OI build-up also is at 17,700. But the put OI build-up is more. PCR is 1.12.
BANK NIFTY has the highest call OI build-up at 41,500. The highest put OI build-up is at 41,000.
FIN NIFTY has the highest call OI build-up at 18,500. The highest put OI build-up is at 18,200.
INDIA VIX is 11.98.
Foreign Institutional Investors net-bought shares worth Rs 350 crores. Domestic Institutional Investors net-sold shares worth 250 crores.
NIFTY has clearly broken the long term trendline we discussed yesterday. Has the trend reversal got confirmed? I would like to wait for a day-close above 17,750 for a confirmation as it is a  major swing point.
Note that VIX has gone below 12. The premium will be too low. Option sellers will struggle to get a decent premium and they may have to sell closer to the spot.
The news on Kotak regarding the $690 mn FII inflow led to a big gap-up in BNF. Kotak Bank closed 6% higher.
Today is an event packed day:

India CPI
US CPI
Fed Minutes
India Industrial production
Manufacturing Output
TCS Results
India CPI will be important as there is a pause in the rate hike. It was said by the RBI Governor earlier that a premature pause will lead to the situation going out of control. We have to see if inflation has come down.
US CPI is again important as there are reports that Fed also is on its way to pausing the rate hike.
Fed Minutes will give us more clarity on the current situation.
TCS was falling yesterday along with the other IT stocks. Let us keep an eye on TCS and the IT sector today as the results will come out.
I will watch 17,650 on the downside in NIFTY. 17,750 can be watched on the upside.
Follow us on the marketfeed app's Signal section to get real-time updates from the market. All the best for the day!
Post your comment
No comments to display