Ethereum Successfully Executes Merge Event - Top Crypto Updates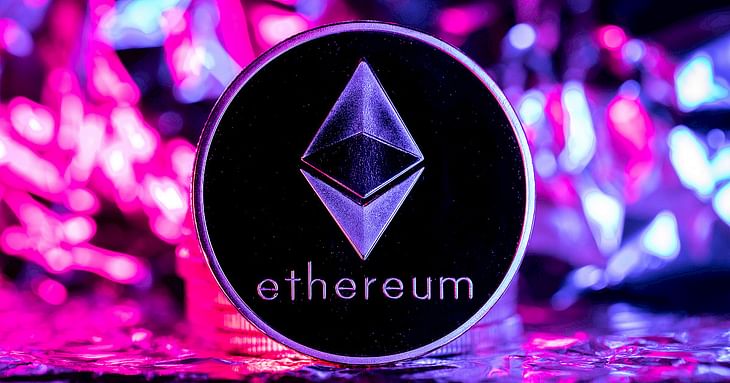 Ethereum successfully executes Merge event
At 2:45 am EST (12:15 pm IST), the Ethereum network successfully began its transition from proof of work to proof of stake.
In proof of work, Ethereum (ETH) was generated by "mining," an energy-intensive process by which individuals directed huge amounts of computing power at difficult-to-solve puzzles. Under the proof of stake mechanism, new ETH is generated by individuals and entities pledging large amounts of pre-existing ETH. The transition is anticipated to be faster, more scalable, and 99.9% more environmentally friendly.
Crypto prices today: Bitcoin falls 0.4%, ETH up 0.6%
Bitcoin is currently trading at $20,230.4, a decline of 0.43% over the previous day. Ethereum is up 0.66% over the last 24 hours to $1,624.23. Solana rose 2.31% to $34.33, while Cardano is trading higher by 1.3% at $0.479. Avalanche (AVAX) rose 0.51% to $19.21. The global crypto market cap stands at $994.19 billion, a 0.4% decline over the previous day.
Binance sees record rise in Indian users after imposition of new crypto tax
The number of Indian user sign-ups has surged on global crypto exchange Binance after a 1% tax deducted at source (TDS) came into effect in July. Binance app downloads in India jumped to 429,000 in August 2022. Meanwhile, daily trading volumes at several India-based crypto exchanges have reportedly declined over 90% since the 1% TDS took effect.
South Korean authorities issue arrest warrant for Terra's Do Kwon
A court in Seoul issued an arrest warrant for Do Kwon, the CEO and founder of TerraForm Labs, following an ongoing investigation into the collapse of the Terra ecosystem. The warrant also targets five more individuals who are currently residing in Singapore for violation of capital market rules. Terra Labs' stablecoin UST and its sister token LUNA crashed heavily in May 2022. It resulted in the wipeout of at least $40 billion of investors' wealth.
Post your comment
No comments to display