Ethereum Gets Bellatrix Upgrade Today - Top Crypto Updates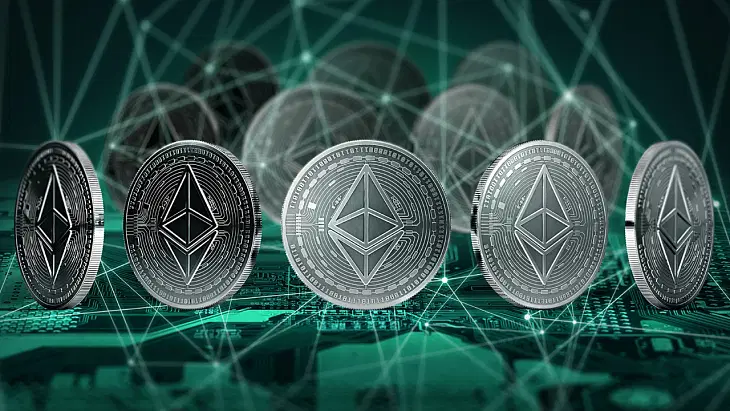 Ethereum gets Bellatrix upgrade today
The upgrade to Ethereum 2.0 is about to begin on the Ethereum blockchain. The hard fork (a separation process) that converts Ethereum from a proof-of-work (PoW) base to a proof-of-stake (PoS) basis is known as Ethereum 2.0. One of the steps in the update procedure, called "The merge," is scheduled between September 10 and 20.
Before the final merge, the Bellatrix update for ETH is scheduled today, when the Ethereum Epoch value is anticipated to rise to 144,896 on the proof-of-stake chain.
[In proof-of-work, crypto transactions are verified through mining. Meanwhile, in proof of stake, a network participant gets selected to add the latest batch of transactions to the blockchain and earn some crypto in exchange.]
Crypto prices today: Bitcoin up 0.6%, ETH rises 6.4%
Bitcoin is currently trading at $19,886.48, an increase of 0.59% over the previous day. Ethereum is up 6.4% over the last 24 hours to $1,666.43. Solana rose 4.14% to $33.1, while Cardano is trading higher by 2.9% at $0.506. Polkadot (DOT) rose 1.1% to $7.6. The global crypto market cap stands at $998.1 billion, a 2.2% increase over the previous day.
Ethereum domain names top NFTs as most traded asset on OpenSea
Ethereum Name Service (ENS) domains have taken the top spot as the number one collection on NFT marketplace OpenSea. Driven by a 170% jump in sales over the past 24 hours, ENS surpassed the Bored Ape Yacht Club in seven-day volume. Over the past week, ENS trading volume surpassed 2,305 ETH or $3.76 million, registering a 43% week-over-week increase.
Trezor partners with Wasabi to make Bitcoin more private
Trezor has partnered with privacy project Wasabi to bring CoinJoin mixing to Bitcoin transactions on its hardware wallets. Users will be able to use CoinJoinon their Trezor devices for greater transaction privacy beginning next year. CoinJoin is a coin mixer that groups Bitcoin transactions together to obscure their origins.
Australia establishes federal crypto police unit
The Australian Federal Police (AFP) have set up a crypto crime unit that will trace and seize illicit crypto linked to money laundering and other criminal activity. The unit will help combat crypto criminals by targeting their assets and providing investigative tracing capability. Over the past year, cybercriminals have increasingly used crypto to commit a range of serious crimes in Australia.
Post your comment
No comments to display