EPL Files Crypto, NFT Trademarks - Top Crypto Updates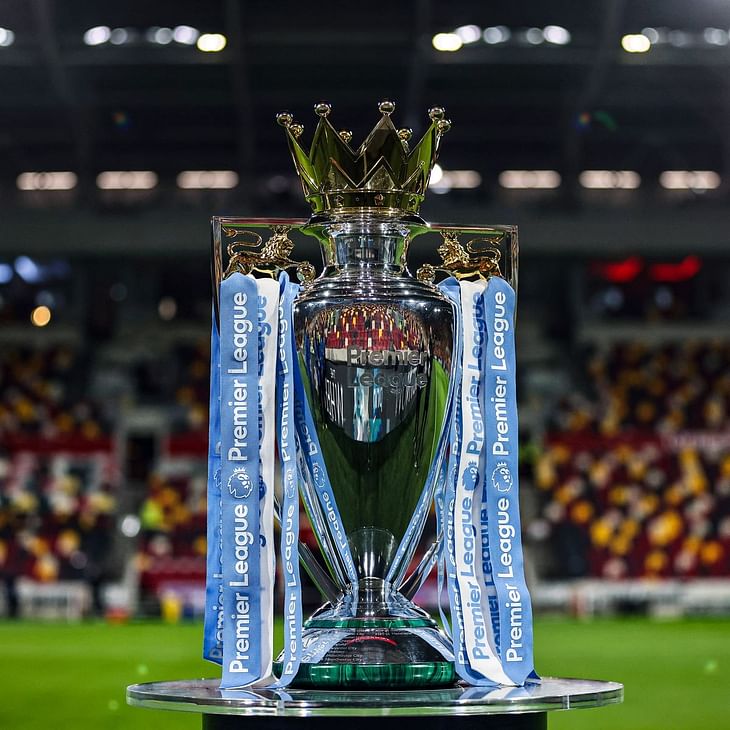 English Premier League files crypto, NFT trademarks
The English Premier League (EPL) has filed two cryptocurrency and NFT trademarks in the U.S. EPL is the top level of professional English football, comprising 20 teams. The two filings pertain to the U.S. use of trademarks associated with the league, one centered on the league's name and logo. The trademark filings cover the creation and sale of digital assets, virtual clothing, cryptos, and media files verified by NFTs.
Crypto prices today: Bitcoin down 5.8%, ETH falls 7%
Bitcoin is currently trading at $29,504.87, a decline of 5.8% over the previous day. Ethereum fell 7.14% over the last 24 hours to $1,754.51. Solana fell 6.7% to $38.98, while Cardano is trading lower by 6.31% at $0.584. Avalanche (AVAX) crashed 11.7% to $23.69. The global crypto market cap stands at $1.21 trillion, a 5.12% decline over the previous day.
SEC targets Binance's BNB ICO for potential violations: Report
As per a Bloomberg report, the Securities and Exchange Commission (SEC) is revisiting the origins of Binance's Coin (BNB) for potential violations of securities regulations. The probe comes just as Reuters released the results of an unrelated investigation in which it claims that at least $2.35 billion in illicit funds have been laundered through Binance between 2017 and 2021.
IRA Financial Trust sues Gemini over $36M theft of Bitcoin, ETH
IRA Financial Trust has announced a lawsuit against crypto exchange Gemini. The company manages individual retirement accounts in non-traditional assets such as Bitcoin. IRA Financial Trust lost $36 million in a crypto hack in February. It used New York-based Gemini to hold its digital assets. IRA alleges that Gemini "did not have proper safeguards in place to protect customer crypto assets."
Indonesian exchange Pintu raises $113M to meet country's crypto boom
Indonesian crypto exchange Pintu has raised $113 million in a Series B funding round with investments from venture capital firms. Pintu plans to use the capital to build out new features, including additional supported tokens and blockchains and products. It plans to continue with its aggressive hiring plans to help address the booming crypto market in Indonesia.
Post your comment
No comments to display