ED Probing WazirX For Money Laundering - Top Crypto Updates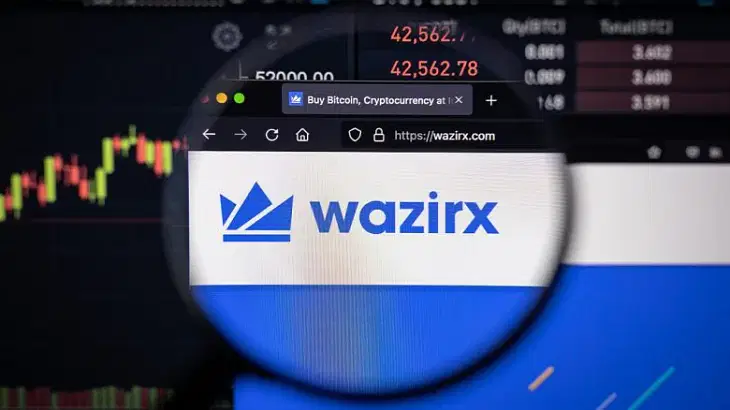 ED probing WazirX for money laundering of Rs 2,790 crore
Minister of State for Finance Pankaj Chaudhary said the Enforcement Directorate (ED) is probing alleged money laundering of Rs 2,790 crore through crypto exchange WazirX. An investigation has revealed that Wazirx, operated by Zanmai Labs Pvt Ltd, has been using the walled infrastructure of Cayman Island-based exchange BINANCE. All crypto transactions between these two exchanges were not recorded on the blockchain.
Crypto prices today: Bitcoin up 0.9%, ETH rises 3.5%
Bitcoin is currently trading at $23,040.86, an increase of 0.92% over the previous day. Ethereum rose 3.57% over the last 24 hours to $1,635.67. Solana fell 4.72% to $38.67, while Cardano is trading higher by 2.37% at $0.505. Avalanche (AVAX) rose 4.28% to $23.48. The global crypto market cap stands at $1.07 trillion, a 1.71% increase over the previous day.
Solana, USDC drained from wallets in attack
An unknown attacker drained thousands of wallets containing Solana and USDC worth at least $4 million late Tuesday night. The hack seemed to originate on the Solana browser wallet Phantom and is believed to have compromised user keys. "We are working closely with other teams to get to the bottom of a reported vulnerability in the Solana ecosystem," said Phantom in a tweet.
Magic Eden expands NFT marketplace to Ethereum
Magic Eden, the most popular NFT marketplace on Solana, will add support for Ethereum this month. The platform will offer "go-to-market" benefits for Ethereum NFT creators, including its popular minting toolkit, whitelisting tools, and marketing support. It is also launching a "cross-currency trading product" to allow users to purchase both Ethereum and Solana NFTs in either blockchain's native currency.
TaxCryp to launch tax computation platform for crypto investors
TaxCryp Technologies announced the launch of a software as a service (SAAS)-based solution to tackle India's complicated crypto taxation regime. The software aims to simplify tax computation, compliance, and reporting requirements. India imposed a 30% flat tax on all crypto income from April 1. The govt also introduced a 1% tax deducted at source (TDS) on the sale and transfer of crypto assets in excess of Rs 10,000.
Post your comment
No comments to display