ED Probing Crypto Exchanges for Alleged Laundering - Top Crypto Updates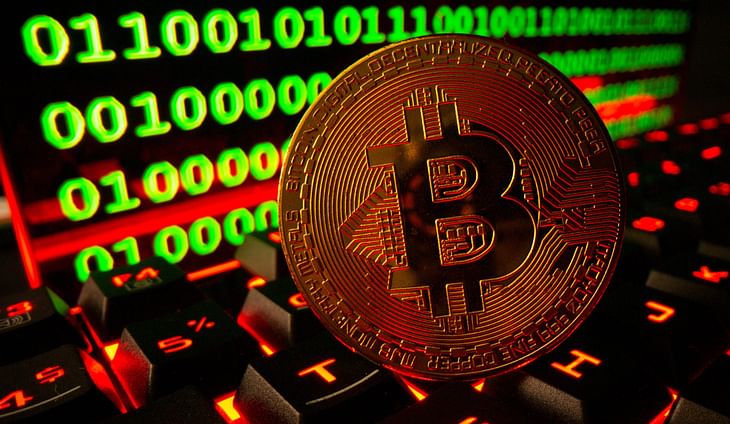 ED probing crypto exchanges for alleged laundering of over Rs 1,000 crore
The Enforcement Directorate (ED) is probing at least ten crypto exchanges for allegedly laundering more than Rs 1,000 crore as crime proceeds of the accused companies in an instant loan app case. Several loan apps had reportedly approached these exchanges to buy crypto worth Rs 100 crore and send them to international wallets. The crypto exchanges did not conduct any due diligence and also failed to raise suspicious transaction reports.
Crypto prices today: Bitcoin up 7%, ETH jumps 12%
Bitcoin is currently trading at $24,550.8, an increase of 7% over the previous day. Ethereum jumped 12.4% over the last 24 hours to $1,888.64. Solana rose 13.6% to $44.9, while Cardano is trading higher by 6.5% at $0.544. Avalanche (AVAX) rose 9.2% to $29.88. The global crypto market cap stands at $1.16 trillion, a 7.14% increase over the previous day.
CoinFLEX plans $84M restructuring in Seychelles
As per a Bloomberg report, crypto derivatives exchange CoinFLEX is seeking a quick resolution to its latest legal troubles as it files for restructuring in a Seychelles court. It intends to raise $84 million to pay off its debt. CoinFlex is seeking approval from depositors and the court on its proposed plan to issue depositors with rvUSD tokens, equity, and a locked version of its native token FLEX coin.
Ripple to consider buying bankrupt Celsius' assets: Report
According to a Reuters report, Ripple Labs may be interested in purchasing assets of the insolvent crypto lending company Celsius. CEL, the native utility token of Celsius' platform, jumped 23% on Wednesday following the news. In June, Celsius froze its users' assets due to "extreme market conditions". It quickly paid off its outstanding debts on various DeFi loans, reclaimed its collateral, and filed for bankruptcy a month later.
Ethereum's final testnet merge goes live
The final test environment network (testnet) merge before the Ethereum blockchain makes its move from proof-of-work to proof-of-stake has been completed successfully. Goerli was the last of three public testnets to run through a "dress rehearsal" of the merge. The mainnet merge is expected to occur towards the end of September.
Proof of Work is a competition between miners to solve cryptographic algorithms or equations and validate the transactions to earn blockchain rewards. Meanwhile, Proof of Stake implements randomly chosen validators to make sure transactions are reliable, compensating them in return with crypto.
Post your comment
No comments to display