Easy FINNIFTY Expiry? - Pre-Market Analysis Report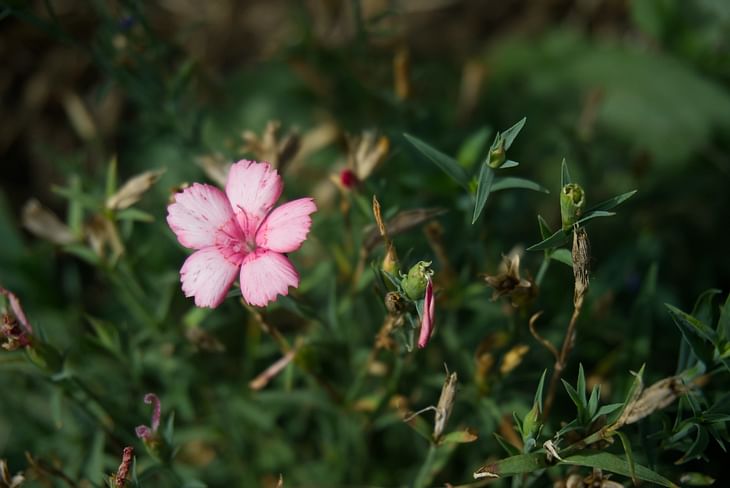 Here are some of the major updates that could move the markets today:
Stocks
Lemon Tree Hotels has signed license agreements for two properties in Bhubaneswar and Kasauli under Lemon Tree Hotel and Lemon Tree Mountain Resort, respectively.
Brigade Enterprises has bought 6.54 acres of land in Chennai. The company will develop a residential project on the said land.
Paytm's 23rd Annual General Meeting (AGM) is scheduled to be held on September 12.
Adani Enterprises' promoter firm Kempas Trade and Investment bought 2.53 crore shares (2.22%) in the last 2 weeks.
Adani Power has targeted a total capacity of 21,110 MW by FY29, with net senior debt expected to increase next year.
What Happened Yesterday?
NIFTY started the day flat at 19,320 and kept taking 19,300 as support. After 2 rounds of bounces from the support, the index gave a good up move to 19,420. NIFTY closed at 19,393, up by 83 points or 0.43%
BANK NIFTY started the day at 43,952 with a 100-point gap-down. The index was overall bullish after 10 AM, and respected 43,960 zones. A breakout above 44,100 was not formed and BANK NIFTY closed at 44,002, up by 150 points or 0.34%.
U.S. markets closed flat to green. The European markets closed mixed.
What to Expect Today?
The Asian markets are slightly in the green.
The U.S. Futures are trading flat.
GIFT NIFTY is trading flat at 19,389.
All the factors combined indicate a flat opening in the market.
NIFTY has supports at 19,360, 19,300 and 19,240. We can expect resistances at 19,400 19,438 and 19,500.
BANK NIFTY has supports at 43,960, 43,830 and 43,680. Resistances are at 44,100, 44,150 and 44,277.
FINNIFTY has supports at 19,500, 19,450 and 19,400. Resistances are at 19,623, 19,700 and 19,735.
NIFTY has the highest call OI build-up at 19,400. The highest put OI build-up is at 19,300. PCR is at 0.96.
BANK NIFTY has the highest call OI build-up at 44,000. The highest put OI build-up is also at 44,000. PCR is at 1.00.
FINNIFTY has the highest call OI build-up at 19,800. The highest put OI build-up is at 19,500. PCR is at 0.96.
Foreign Institutional Investors net-sold shares worth Rs -1,901 crores. Domestic Institutional Investors net-bought worth Rs 626 crores.
INDIA VIX is at 11.96. 
The current expectation of the week remains consolidation with NIFTY moving up by just 0.4% yesterday.
Even though the market did not fall till 19,240 yesterday, DIIs supported it and kept it "stable". FIIs continue to sell for thousands of crores.
FINNIFTY's expiry is expected to be consolidation, going by the current market trend. You can look for trades using the levels we talked about above as an indication.
While the general market is consolidating, midcap and smallcap indices are near their all-time highs. Usually what happens in markets like these is, NIFTY consolidates while smaller stocks rally.
Both NIFTY and BANK NIFTY are trapped in a consolidation range in the daily charts, as well. So you can easily trade with these limits as an option seller! Have a safe trading day!
Follow along with Smart Money (NIFTY) and Piggy Bank (BANK NIFTY) trades. Follow along on the marketfeed app, or our website for trades!
Make sure that you tune in to The Stock Market Show at 7 PM on our YouTube channel. All the best for the day!
Post your comment
No comments to display