Ears to Jackson Hole Symposium; Asia in Green - Pre Market Analysis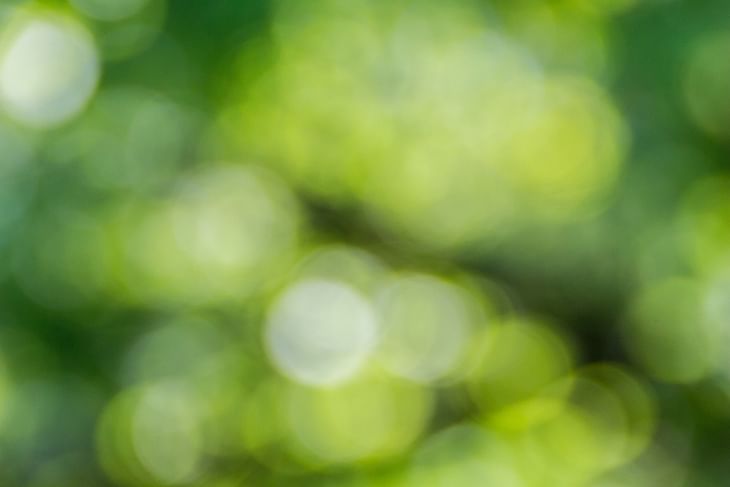 Here are some of the major updates that could move the markets today:

Stocks
Syrma SGS Technology will make its debut at Dalal Street today. The company had raised 840 crore through its IPO between August 12-18 by selling its shares in the range of Rs 209-220 apiece. Ahead of its listing, it was trading at a premium of Rs 55-60 per share in the grey market.
HDFC Bank announced that it will invest between Rs 49.9 crore to Rs 69.9 crore to pick up nearly 10 per cent stake in Go Digit Life Insurance, owned by promoters of IPO-bound Go Digit General Insurance.
Dr Reddy's Laboratories has received establishment inspection report (EIR) for its Srikakulam facility. In July, the company informed about the inspection conducted by the USFDA at the formulations manufacturing facility (FTO 11) in Srikakulam, Andhra Pradesh.
DLF is targeting about Rs 1,300 crore sales revenue from its new luxury housing project at Panchkula in Haryana on better demand for independent floors. DLF has launched a new 34 acre project Valley Gardens at Panchkula.
Samvardhana Motherson International said it has inked a pact with the Ministry of Investment, Kingdom of Saudi Arabia, to identify investment opportunities in the Middle East nation for the development of the automotive parts industry.
What to Expect?
NIFTY opened with a gap-up at 17,669 yesterday. Resistance was taken at 17,710 as expected. There was a fall to the support at 17,640. There was a surprising up-move from there and the day-high was broken. However, there came a significant fall that took the index to near 17,500! NIFTY closed at 17,522, down by 83 points or 0.47%.

BANK NIFTY opened with a gap-up at 39,164 and the open was protected for long. The index gave an indication that 39,500 would be broken. However, there was a sudden fall towards the close. BNF ended the day at 38,950, down by 88 points or 0.22%.
IT closed in the red.

The US markets had a strong close yesterday. The European markets closed in the green.
The Asian markets are trading higher. The U.S. Futures and European futures are trading flat.
SGX NIFTY is trading at 17,690 indicating a gap-up opening.
NIFTY has supports at 17,500, 17,430 and 17,370. We can expect resistances at 17,560, 17,640 and 17,720.
BANK NIFTY has supports at 38,750, 38,630 and 38,200. Resistances are at 39,280 , 39,500 and 39,670.
Foreign Institutional Investors net bought shares worth Rs 23 crores. Domestic Institutional Investors net sold shares worth 322 crores.
INDIA VIX spiked to 19.6.
I never expected such volatility when we discussed volatility yesterday. It was quite surprising to see the sharp up-move at 11:30 from the support level. There was spike in the Dow futures at the same time. More surprising was the last hour fall when we felt that BNF could give a spike above 39,500.
Germany's GDP data came out at 1.8% and the expected was 1.5%. Jerome Powell will speak at the Jackson Hole Symposium today. Keep this in mind when you hold overnight positions today. Also, Wednesday is a holiday on account of Ganesh Chaturthi. This will lead to premium adjustment towards the close.
We had two strong green candles on the day chart. But the index could not give a follow-up. This is fine if a bullish engulfing candle is formed leading to the invalidation of the bearish candle.
IT is inching closer to 28,500. This is a major support. Let us see if IT can lead our markets today. Bullard said that inflation is likely to persist for longer. You can see that Inflation has risen in Tokyo when the data came out today.
I will be watching 17,430 on the downside and 17,640 on the upside.
Follow us on the marketfeed app's Signal section to get real-time updates from the market. All the best for the day!
Post your comment
No comments to display