Down-move To Continue? Pre Market Analysis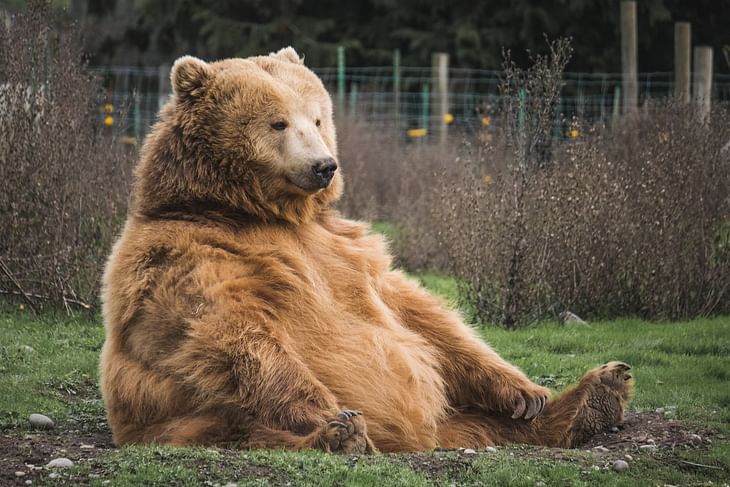 Here are some of the major updates that could move the markets today:
Stocks
Edelweiss Financial Services has received the shareholders' approval for the proposed demerger of its wealth management business, paving the way for the listing of Nuvama Wealth Management.
Indiabulls Housing approved the public issue of secured redeemable non-convertible debentures for an amount up to Rs 100 crore with an option to retain oversubscription up to Rs 800 crore, aggregating up to Rs 900 crore.
NBCC India received orders worth Rs 350 crore to work as a project management consultant (PMC) for various buildings at Motilal Nehru National Institute of Technology (MNNIT).
Vodafone Idea shareholders on Saturday approved a Rs 1,600-crore preferential issue of optionally convertible debentures (OCDs) to American Tower Corp (ATC), a move that will allow the cash-strapped telco to pay off most of the US tower company's dues
IOC will set up green hydrogen plants at all its refineries as it pivots a Rs 2-lakh crore green transition plan to achieve net-zero emissions from its operations by 2046, its chairman Shrikant Madhav Vaidya said.
What to Expect Today?
NIFTY opened with a gap-up at 17,595 and started falling. There was no respite till 1 PM. Attempt to recover did not sustain and NIFTY closed at 17,466, down by 45 points or 0.26%.
BANK NIFTY opened with a gap-up at 40,215 and moved down. 40K was broken and the index closed at 39,909, down by 92 points or 0.23%.
IT closed 0.27% lower.
The US markets and European markets fell yesterday too.
The Asian markets are trading lower.
The U.S. Futures and European futures are trading higher.
SGX NIFTY is trading at 17,540. All the factors indicate a gap-down opening.
NIFTY has supports at 17,420 and 17,310 and 17,100. We can expect resistances at 17,480, 17,540 and 17,600.
BANK NIFTY has supports at 39,850, 39,600 and 39,400. Resistances are at 40,000, 40,200 and 40,350.
FIN NIFTY has supports at 17,835, 17,760 and 17,700. We can expect resistances at 17,930, 18,000 and 18,080.
NIFTY has the highest call OI build-up at 17,600. The highest put OI build-up is at 17,000.
BANK NIFTY has the highest call OI build-up at 40,000. The highest put OI build-up also is at 40,000.
FINNIFTY has the highest call OI build-up at 18,000. The highest put OI build-up is at 17,800.
INDIA VIX is at 14.
Foreign Institutional Investors net-sold shares worth Rs 1,500 crores. Domestic Institutional Investors also net-bought shares worth 1,400 crores.
As we discussed yesterday, the 50-week EMA is at 17,450. The budget low is 17,353.
So, we saw a breakout on the upside when the budget high was broken. That was a fake move and the index reversed. Let us see if the budget low will be broken. If that happens, it can be disastrous.
The weekly chart of NIFTY is disappointing to the bulls as the close is below 17,600. That was a major swing point. The last week of January saw the close at 17,600 and breaking this level points at the continuation of the trend that started in December. The next major level is at 17,085.
Bullard said that there is a need for higher rate hikes and that can help avoid recession. A recent survey by economists said that an interest rate of 6.5% is needed for avoiding recession. But Bullard is of the view that 5.4% will do and the US economy can have a soft landing.
The global cues are negative right now and the Nifty chart looks bearish. Is it going to be a continuation of the previous days?
I will watch 17,310 on the downside in NIFTY. 17,600 can be watched on the upside.
Follow us on the marketfeed app's Signal section to get real-time updates from the market. All the best for the day!
Post your comment
No comments to display