Dow Jones Crosses 34K. Can Nifty Have Another Round of Up-move? Pre Market Analysis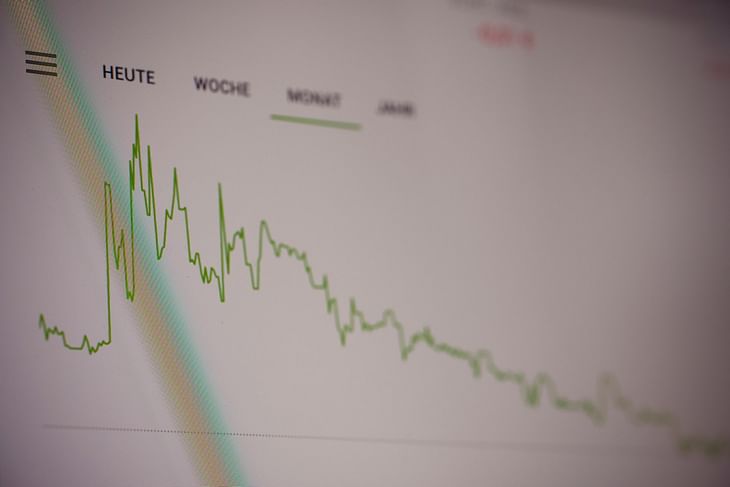 Here are some of the major updates that could move the markets today:
Stocks
Inox Green Energy Services will make Dalal street debut on Wednesday after running its initial public offering between November 11-15 as the company raised Rs 740 crore by selling its shares in the range of Rs 61-65
Larsen & Toubro said it has bought the entire stake held by Chiyoda Corporation in L&T-Chiyoda Ltd for Rs 75 crore. L&T-Chiyoda Ltd (LTC) is a joint venture between L&T and Japan-based Chiyoda Corporation (Chiyoda).
Vedanta announced the third interim dividend of Rs 17.50 per equity share for the current financial year, amounting to Rs 6,505 crore.
Siemens reported a 23 per cent rise in its net profit from continuing operations to Rs 392 crore in the September 2022 quarter, mainly on the back of higher revenues. The company follows October to September financial year.
Hindustan Motors has entered into a Memorandum of Understanding (MOU) to extend the electric vehicle domain across the border to enhance the production of eco-friendly electric vehicle.
What to Expect?
NIFTY opened with a small gap-up at 18,290. Support was taken at 18,250 and there was a good up-move. The index closed at 18,244, up by 84 points or 0.46%.
BANK NIFTY opened with a small gap-up at 42,476 and had an initial down-move. Bounce from 42,350, though marginal took the index to open price and BNF closed at 42,457, up by 111 points or 0.26%.
IT closed 0.8% higher.
The US markets and the European markets closed well in the green.
The Asian markets are trading higher. NIKKEI is on holiday.
The U.S. Futures and European futures are trading flat.
SGX NIFTY is trading at 18,350 indicating a gap-up opening.
NIFTY has supports at 18,200, 18,130 and 18,030. We can expect resistances at 18,270, 18,330 and 18,410.
BANK NIFTY has supports at 42,350, 42,200 and 42,000. Resistances are at 42,500, 42,620, 42,700 and 43,000.
FINNIFTY has supports at 18,920, 18,900 and 18,800. Resistances are at 19,000, 19,025 and 19,080.
NIFTY has the highest call OI build-up at 18,300. The highest put OI build-up is at 18,200.
BANK NIFTY has the highest call OI build-up at 42,500 and the highest put OI build-up at 42,000.
Foreign Institutional Investors net-sold shares worth Rs 700 crores. Domestic Institutional Investors net-bought shares worth 600 crores.
INDIA VIX dropped by 6% to 13.8.
Look at how range-bound BANK NIFTY was. Even FIN NIFTY that is known for expiry day volatility was tamed to a range of 60 points.
VIX is finally below 14 after a long time. This justifies the price movement. The US VIX also has come down to 21 now.
Is this going to be the beginning of the next impulsive move? We need a steady up-move crossing and closing above the swing-high at 18,410. BNF is almost near the swing-point which is also all-time high.
We were discussing how DOW was struggling below the August swing point of 33,800. The index has closed above 34,000 yesterday. Let us see if this can add positive sentiments to our market.
The major events to watch are Eurozone Manufacturing PMI, US Manufacturing PMI and most important, FED minutes release. We will get an idea about the upcoming rate hikes.
I will be closely watching 18,200 on the downside and 18,330 on the upside.
Follow us on the marketfeed app's Signal section to get real-time updates from the market. All the best for the day!
Post your comment
No comments to display