Dow Falls After Strong US Jobs Data - Pre Market Analysis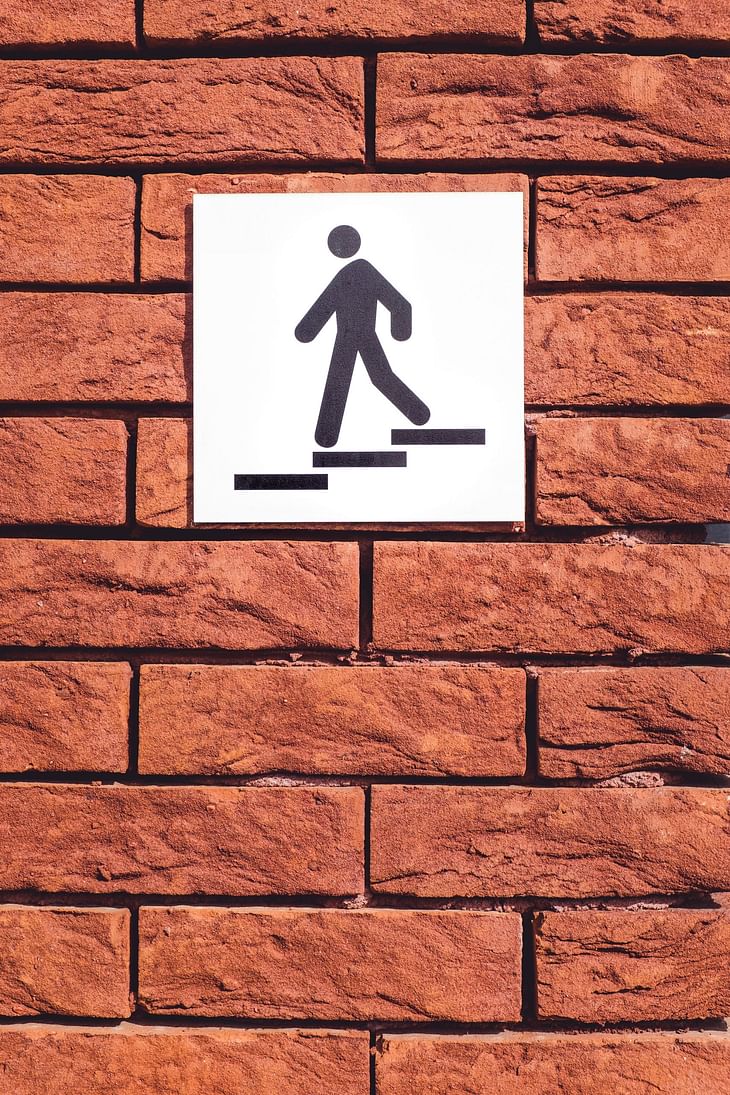 Here are some of the major updates that could move the markets today:
Stocks
RPP Infra has bagged orders worth Rs 59 crore from Greater Chennai Corporation. The project is for construction of integrated storm water drain works in Kovalam Basin in expended areas of Chennai corporation area.
RailTel has received the work order from Bangalore Metro for supply, installation testing and commissioning of the IT network infrastructure amounting to Rs 27.07 crore.
Srei Infra said the consolidated Committee of Creditors (CoC) took on record the result of e-voting on resolutions and the resolution plan submitted by National Asset Reconstruction Company Limited (NARCL) was approved by majority voting.
Vedanta has been declared as the preferred bidder in respect of e‐auction of Kelwardabri and associated PGE Block based on the highest final price offer of 4.15% submitted by the company.
HDFC raised its target of 250 billion rupees ($3.03 billion) in the country's largest privately placed corporate bond issue on Thursday, merchant bankers said.
What to Expect Today?
NIFTY opened with a big gap-up at 18,097 and tried to move up. Selling kicked in but the bulls were able to resist the fall for a while. Long unwinding started and the index started sliding down. The real down-move happened towards the close. NIFTY closed at 18,036, up by 20 points or 0.11%.
BANK NIFTY opened with a gap-up at 41,935 and was in a down-trend. There was a last-hour selling and the index closed at 41,631, down by 100 points or 0.24%.
IT moved up by 1.6%.
The US markets moved down yesterday. The European markets closed in the green.
The Asian markets are trading lower.
The U.S. Futures and European futures are trading lower.
SGX NIFTY is trading at 17,970 indicating a gap-down opening.
NIFTY has supports at 17,900, 17,850 and 17,800. We can expect resistances at 18,000, 18,075, 18,100 and 18,135.
BANK NIFTY has supports at 41,600, 41,450, 41,270 and 41,100. Resistances are at 41,800, 42,000 and 42,500.
INDIA VIX stays at 12.9.
Foreign Institutional Investors net-bought shares worth Rs 1600 crores. Domestic Institutional Investors also net-bought shares worth 1600 crores.
The call option sellers were tested to the limits. That up-move would have been frightening to watch for the bears. But it happened in the morning and as you know, morning moves are less likely to sustain than the second-half moves.
Hope you remember we discussed the consensus scenario yesterday. When there is consensus and everyone is long, it also means that there are fewer shorts to propel a short covering. If there is a down-move, long unwinding can accelerate the fall. This is what happened yesterday in the second half.
The US Jobs data came out strong yesterday. Powell had said earlier that though there is a pause for the rate hike, there can be hikes if the economic data come out strong. This might have led to the worry in the US markets yesterday.
Two Fed officials said yesterday that the Fed should have hiked rates bigger to reduce inflation. US PPI also was released yesterday and it was not favourable. The figure came out higher than the estimates.
When you look at the day-candle, the selling pressure is evident. And Sgx Nifty is indicating an opening below 18K. If the bulls are strong, we will be able to see a close above 18K.
I will watch 17,900 on the downside in NIFTY. 18,000 can be watched on the upside.
Follow us on the marketfeed app's Signal section to get real-time updates from the market. All the best for the day!
Post your comment
No comments to display