DOW Enters Bear Market. Can The Gap-up Sustain? - Pre Market Analysis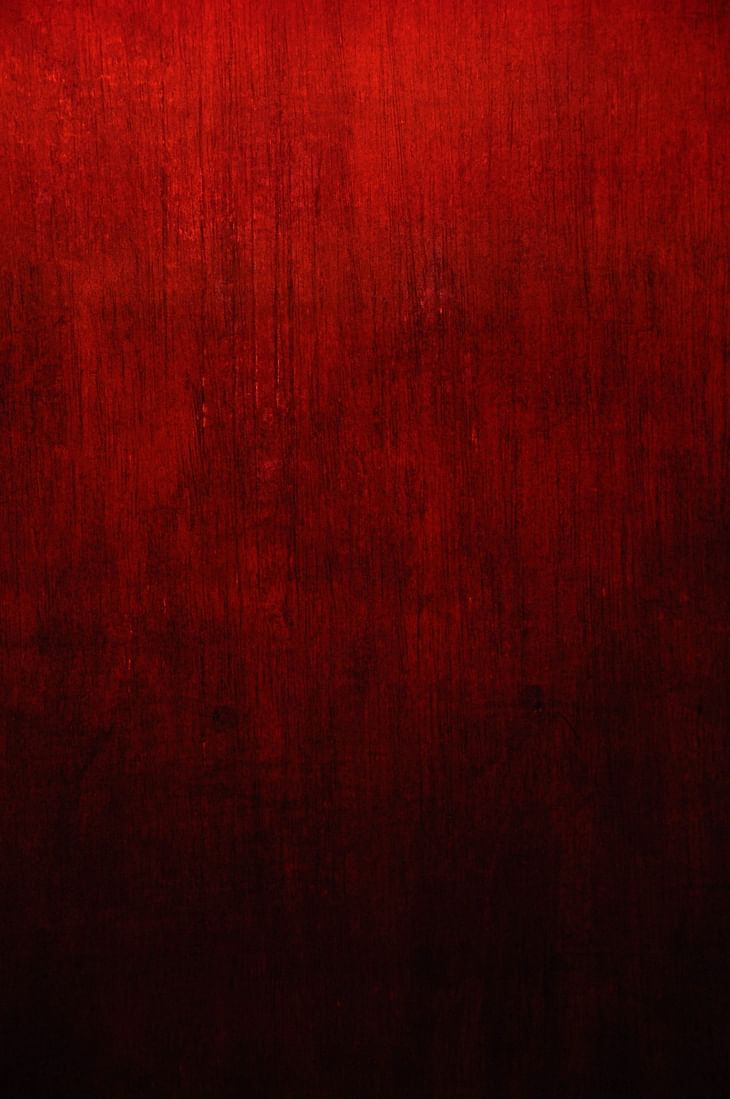 Here are some of the major updates that could move the markets today:
Stocks
Amara Raja Batteries has proposed a transaction to integrate the battery plastic component business of Mangal Industries into its fold through a scheme of arrangement. The process involves the demerger of Mangal Industries' plastics component battery business with the company.
Vodafone Idea and state-owned Energy Efficiency Services (EESL) will install 33.3 lakh additional smart meters in Uttar Pradesh and Haryana. VI and ESL under a partnership have already installed 16.7 smart meters in these two states.
Mahindra Logistics announced the acquisition of the B2B express business of Gurugram-based logistics firm Rivigo Services, which will help the company accelerate its capabilities in this space. It will acquire the express business including the customers, team and assets of Rivigo's B2B express business and its technology platform.
BSE has received the final approval from the capital markets regulator Sebi for introducing the Electronic Gold Receipt (EGR) on its platform. This comes after the BSE received in-principle approval from the Sebi in February, after which the exchange conducted several mock trading sessions in the test environment for its members.
Filatex India has commissioned its project for debottlenecking melt capacity of 50 MT per day and manufacturing lines of 120 MT per day at Dahej Plant.
What to Expect?
NIFTY opened with a gap-down at 17,192 and moved down. Recovery started around 11 AM but the bears came back in the noon and NIFTY closed at 17,016, down by 311 points or 1.8%.

BANK NIFTY opened with a gap-down at 39,118. A proper support was taken at 38,500 and the index moved closer to 39K. However, selling pressure took BNF to 38,616, 930 points lower or 2.35% down.
IT sector exhibited strength.
The US markets closed lower and the European markets closed slightly in the red except for FTSE.
The Asian markets are trading mixed. NIKKEI is up.
The U.S. Futures and the European futures are trading higher.
SGX NIFTY is trading at 17,084. All the factors together indicate a small gap-up opening.
NIFTY has supports at 17,000, 16,975, 16,925 and 16,750. We can expect resistances at 17,140, 17,200 and 17,310.
BANK NIFTY has supports at 38,500, 38,250 and 38,000. Resistances are at 38,850, 39,000 and 39,300.
NIFTY has the highest call OI build-up at 18,000 followed by 17,500. The highest put OI build-up is at 16,500 followed by 17,000.
BANK NIFTY has the highest call OI build-up at 41,000 and the largest put OI build-up is at 38,500.
Foreign Institutional Investors net sold shares worth Rs 5100 crores. Domestic Institutional Investors net bought shares worth 3500 crores.
INDIA VIX rose by 6% to 21.9.
Friday had confirmed surrender and Monday saw follow-up. We were expecting a down-move yesterday seeing the way our markets closed owing to global negativity. The rupee falling to an all-time low along with other currencies also added to the negativity.
Look at the US markets. DOW has entered the bear market as it has fallen by 20% from the all-time high. Other American indices had already entered the bear market. Indian markets are just less than 10% down from the all-time high.
ECB President Lagarde said that there would be more hikes coming up. He added that the depreciation of the Euro has increased the inflationary pressure.
Crude oil prices falling to an eight-month low have to do with fear of demand drop due to recession. China is going for a one-week national holiday from 1st October. This also might have contributed. Saudi Aramco Chief said that underinvestment in hydrocarbons when the world is not ready for an alternative has worsened the energy crisis. However, hurricane Ian could lead to supply disruption and this led to the slight up-move in oil yesterday, which has been reversed now.
PCR is below 0.6. But you can see that the largest put OI is at 38,500 which is so close to the spot.
Do you think that NIFTY will move to 15K in the coming weeks? 16,500 will be a very strong support. If the global markets continue bearishness, our markets will follow them.
I will be watching 17,000 on the downside and 17,140 on the upside.
Follow us on the marketfeed app's Signal section to get real-time updates from the market. All the best for the day!
Post your comment
No comments to display