Do Kwon, Terra Labs Slapped with Class-Action Suit - Top Crypto Updates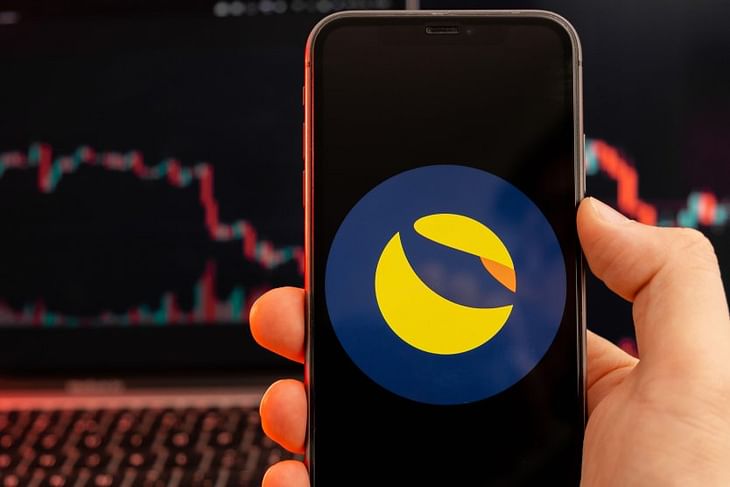 Do Kwon and Terra Labs slapped with class-action suit
An Illinois resident sued Terraform Labs, its founder Do Kwon, and several venture capitalist (VC) firms that make up the Luna Foundation Guard (LFG). The lawsuit claims that the defendants violated federal securities laws and misled investors. LUNA and TerraUSD (UST) collapsed last month after the stablecoin lost its peg. An attempt to relaunch LUNA has so far failed to bring investors back to the project.
Crypto prices today: Bitcoin surges 8.8%, ETH up 12%
Bitcoin is currently trading at $19.953.99, surging 8.82% over the previous day. Ethereum is up 12% over the last 24 hours to $1,072.58. Solana rose 9.26% to $31.95, while Cardano is trading higher by 4.5% at $0.465. Avalanche (AVAX) jumped 11.45% to $15.68. The global crypto market cap stands at $874.88 billion, a 6.66% increase over the previous day.
Iran to cut electricity to authorized crypto miners: Report
As per a Bloomberg report, the Iranian govt is restricting crypto mining activity as it tries to ease the strain on the country's power supply. Electricity to all 118 state-authorized mining operators in Iran will be cut off from June 22 ahead of seasonal spikes in power demand.
Celsius says it'll 'take time' to stabilize its liquidity
A week after freezing withdrawals, crypto lending platform Celsius Networks Ltd. said it will "take time" to stabilize its liquidity and operations. Earlier this month, Celsius announced it was pausing withdrawals, swaps, and transfers "due to extreme market conditions."
Post your comment
No comments to display