Dip To Be Bought Or PDL To Be Broken? Pre Market Analysis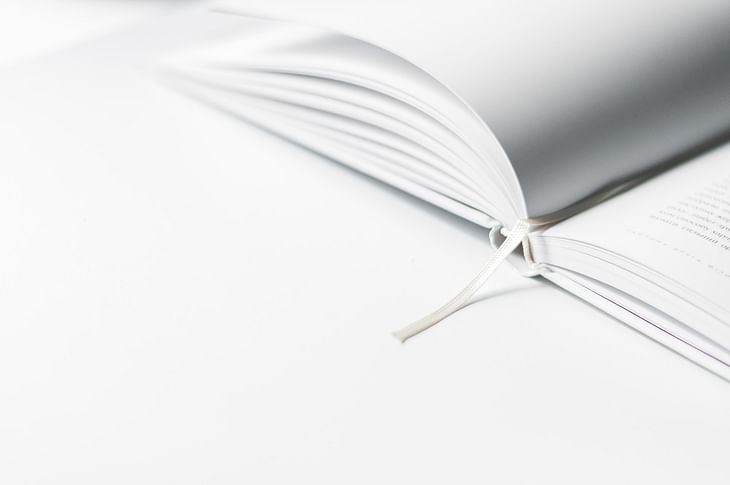 Here are some of the major updates that could move the markets today:
Stocks
Tata Motors will become part of BSE Sensex, replacing the pharma player Dr Reddy's Laboratories. The changes will be effective from December 19, 2022.
Five Star Business Finance will also get listed at Dalal Street on Monday after the company raised Rs 1,960 crore via its primary offering
NMDC will be spending nearly Rs 900 crore in the next two to three years to ramp up iron ore production from seven million tonnes per annum (MTPA) to 10 million tonnes, from its Kumaraswamy mines in Karnataka.
Zomato said its Co-founder Mohit Gupta has resigned from his post.
Bharat Electronics has signed a Joint Development Agreement with the Indian Institute of Technology Madras for co-operation in the field of Quantum Science and Technology.
What to Expect?
NIFTY opened with a gap-up at 18,385 and moved down. Support was taken at 18,210 and the index closed at 18,308, down by 36 points or 0.2%.
BANK NIFTY opened flat at 42,465 and moved down. 42,240 acted as a support and BNF closed at 42,437, down by 21 points or 0.05%.
IT also closed flat.
The US markets and the European markets moved higher on Friday.
The Asian markets are trading lower.
The U.S. Futures and the European futures are trading lower.
SGX NIFTY is trading at 18,260 indicating a gap-down opening.
NIFTY has supports at 18,270, 18,210 and 18,030. We can expect resistances at 18,410, 18,440 and 18,500.
BANK NIFTY has supports at 42,240, 42,000 and 41,600. Resistances are at 42,600, 42,800 and 43,000.
FINNIFTY has supports at 19,000, 18,970, 18,920 and 18,800 . Resistances are at 19,100, 19,150 and 19,200.
BANK NIFTY has the highest call OI build-up at 42,500. The highest put OI build-up also is at 42,000 but it is not a straddle build-up.
Foreign Institutional Investors net-sold shares worth Rs 800 crores. Domestic Institutional Investors net-bought shares worth 900 crores.
INDIA VIX is at 14.4.
As mentioned in Dalal Street Week Ahead yesterday, what we want is nothing but a new all-time high in NIFTY. Banks are doing well now and we need the support of other indices to keep the rally on.
The bears would want a close below 18K in NIFTY and 42K in BNF. Even if that happens, the bulls can see it merely as a pull-back. Once the next impulsive move comes in, it can be a huge short covering.
New Covid restriction phase has started in China again. As a result, the Asian markets are trading lower despite the west closing higher.
We have other negative cues like RBI staff saying there could be a drop in GDP from the current estimates and the US home sales dropping.
The important data coming out today is Germany's PPI. Let us see if we can find relief there.
Considering low VIX, our market should move range-bound between 18,210 which is Friday's support or Previous-Day-Low (PDL) and 18,310, where the index closed. However, downside break can be a trigger for further fall as it is a major level. 
I will be closely watching 18,210 on the downside and 18,310 on the upside.
Follow us on the marketfeed app's Signal section to get real-time updates from the market. All the best for the day!
Post your comment
No comments to display