Delayed Santa Claus Rally? Pre Market Analysis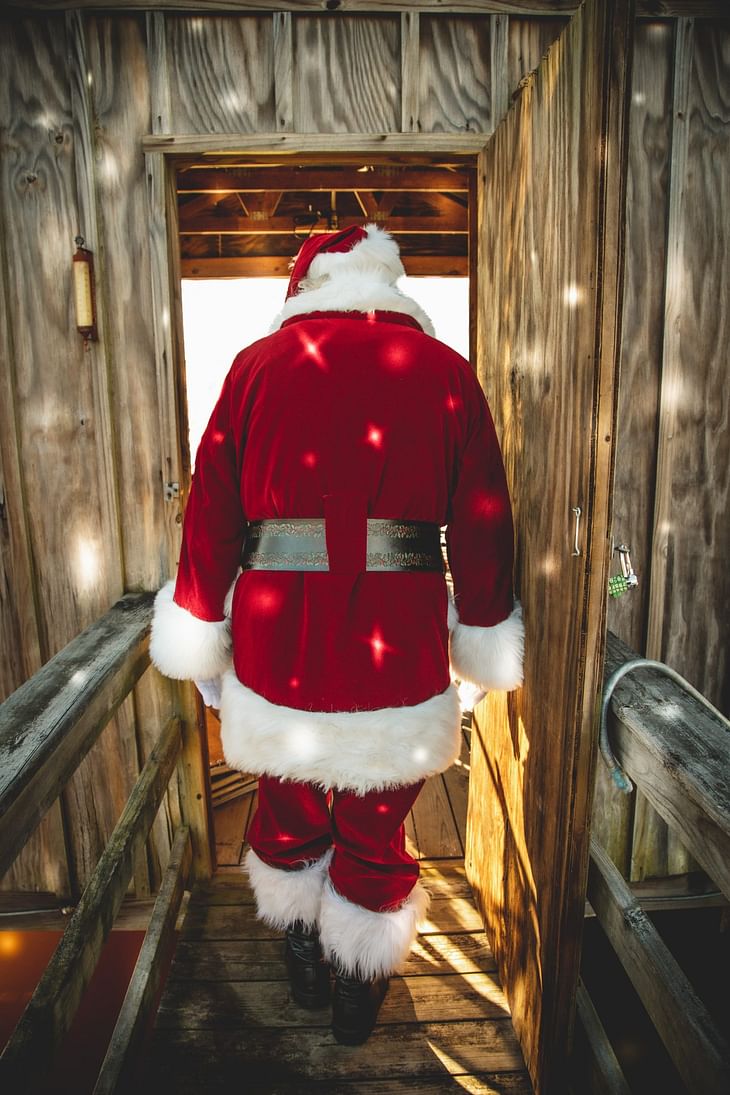 Here are some of the major updates that could move the markets today:
Stocks
Reliance Industries arm Reliance Retail Ventures has signed an agreement to acquire 51% stake of promoter and promoter group entities in BSE-listed Lotus Chocolate Co for Rs 74 crore. The company will further make an open offer to the public shareholders to acquire an additional 26% stake in the confectionery maker.
Cipla's wholly-owned UK subsidiary Cipla (EU) Limited has signed definitive agreements to invest 15 million euros in Ethris GmbH. Ethris GmbH is a global leader in delivering ribonucleic acid or RNA therapeutics directly to the respiratory system, including administration by inhalation.
Craftsman Automation has entered into a definitive agreement to acquire 76% stake in DR Axion India Private Limited for Rs 375 crore. Upon completion of the transaction, DR Axion India will be a subsidiary of the company.
Eicher Motors has signed an agreement to acquire 10.35% stake in Spain-based electric mobility company Stark Future for 50 million euros.
Tata Power has raised Rs 1,000 crore through the issuance of non-convertible debentures on a private placement basis.
What to Expect?
NIFTY opened with a gap-down at 18,060 yesterday. There was a huge recovery in the second half and NIFTY closed at 18,191, up by 69 points or 0.38%.
BANK NIFTY opened with a gap-down at 42,678 and had a big rally yesterday. All the major levels were broken and the index closed at 43,252 up by 425 points or 0.99%.
IT moved up by 0.36%.
The US markets had a big rally yesterday. The European markets also moved higher.
The Asian markets are trading in the green.
The U.S. Futures and European futures are trading slightly in the red.
SGX NIFTY is trading at 18,340 indicating a gap-up opening.
NIFTY has supports at 18,070, 18,000 and 17,970. We can expect resistances at 18,225, 18,250 and 18,320.
BANK NIFTY has supports at 43,000, 42,750 and 42,500. Resistances are at 43,350, 43,600 and 43,900.
INDIA VIX is at 14.8.
Foreign Institutional Investors net-sold shares worth Rs 600 crores. Domestic Institutional Investors net-bought shares worth 500 crores.
Hope you remember the title of yesterday's Pre Market Analysis; 'Can Nifty fight global negativity?' Our market has fought effectively and had a big rally, crossing all the major levels. The volume towards the close was big.
Also, the option sellers who had a calm flat day on Wednesday were beaten towards the close as the rally was too big for an option seller to manage unless there was an early exit made on caution.
The day-candle looks rather strong with a small lower wick and a huge body, engulfing the previous candles. BNF also has formed a bullish engulfing candle.
Though we are witnessing big rallies, I do not know how long this can sustain as the moves we are getting in the market are steep and this makes the situation volatile and the pullbacks can be steep as well. A close above 18,450 would be needed for instilling confidence in the bulls.
I will watch 18,070 on the downside and 18,320 on the upside in NIFTY.
The final expiry of the year 2022 is over and it is a new series today. Hope you had an intense year in 2022 with experiences needed to start 2023 with clarity and confidence. Happy New Year!
Follow us on the marketfeed app's Signal section to get real-time updates from the market. All the best for the day!
Post your comment
No comments to display