DeFi Giant Aave Plans to Launch its Own Stablecoin - Top Crypto Updates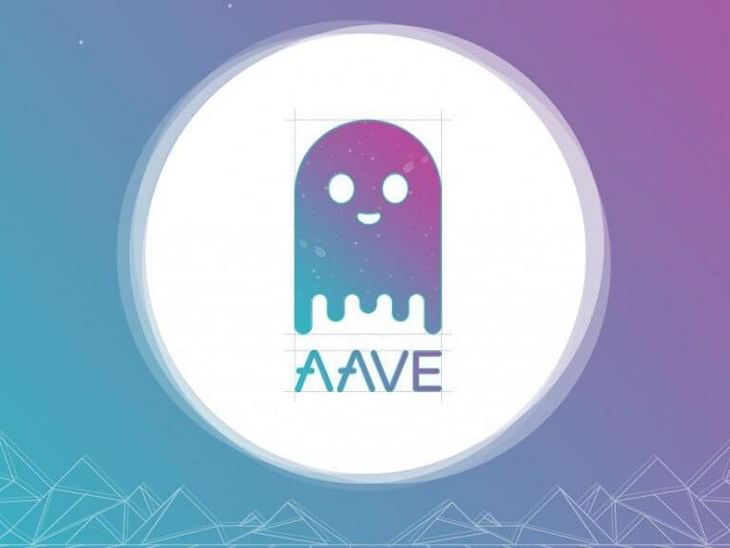 DeFi giant Aave plans to launch its own stablecoin
Decentralised finance (DeFi) protocol Aave is planning to launch its own stablecoin. It has created an Aave Request for Comments (ARC) for a new decentralized, collateral-backed stablecoin native to the Aave ecosystem known as GHO. The proposal for a new stablecoin is now in the hands of the community of AAVE token holders that vote on decisions that affect the protocol's future.
Crypto prices today: Bitcoin jumps 7%, ETH up 5.9%
Bitcoin is currently trading at $21,831.41, an increase of 7% over the previous day. Ethereum rose 5.94% over the last 24 hours to $1,243. Solana rose 2.53% to $37.52, while Cardano is trading higher by 2.3% at $0.476. Avalanche (AVAX) rose 5.4% to $20. The global crypto market cap stands at $961.4 billion, a 4.92% increase over the previous day.
Reddit to launch NFT avatars built on Polygon
Reddit will launch a new Collectibles Avatar marketplace leveraging non-fungible tokens (NFTs) hosted on Polygon's blockchain. The website will partner with independent artists to create unique avatars that Reddit users can buy for a fixed price and customize with gear. The purchase of these avatars gives owners a license to use the artwork on Reddit and other platforms.
Celsius accused of fraud in lawsuit by ex-employee
A former investment manager at Celsius Network filed a lawsuit against the crypto lender, saying it used customer deposits to rig the price of its own crypto token and failed to properly hedge risk. These actions had allegedly caused Celsius to freeze customer assets. The complaint said Celsius ran a Ponzi scheme to benefit itself through "gross mismanagement of customer deposits".
DeFi lender Teller launches 'buy now pay later' feature for NFTs
Teller Finance, a DeFi lending platform, has launched a new feature allowing a 'buy now pay later' (BNLP) for NFT projects. Teller has extended this feature for Bored Ape Yacht Club, Mutant Ape Yacht Club, Moonbirds, Doodles, Cool Cats, etc. Teller's NFT BNLP service is called "Ape Now, Pay Later" and is built on the Polygon network.
Post your comment
No comments to display