DeFi Exchange Curve Finance Gets Hacked - Top Crypto Updates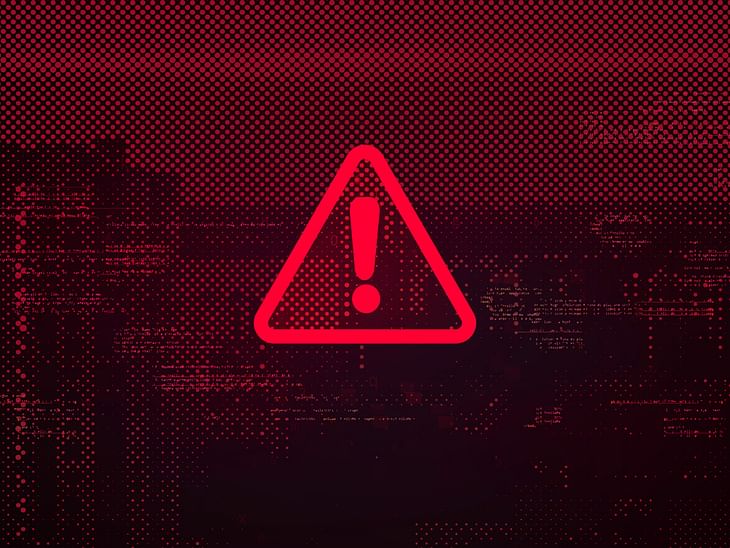 DeFi exchange Curve suffers frontend hack
Decentralized trading platform Curve Finance confirmed reports that its website had suffered a frontend attack on Tuesday. Hackers compromised a Curve website or domain name to redirect users or their transactions to a malicious destination. According to blockchain detective Zachxbt, hackers stole $570,000 in ETH and sent it to the FixedFloat crypto exchange to launder the money.
Crypto prices today: Bitcoin falls 3.7%, ETH down 5.4%
Bitcoin is currently trading at $22,043.15, a decline of 3.24% over the previous day. Ethereum fell 5.4% over the last 24 hours to $1,680,34. Solana fell 6.8% to $39.51, while Cardano is trading lower by 4.3% at $0.510. Avalanche (AVAX) declined by 4.1% to $27.33. The global crypto market cap stands at $1.08 trillion, a 3.74% decline over the previous day.
WazirX is an intermediary whose platform was misused: Zanmai Labs
Zanmai Labs (WazirX's parent company) issued a statement saying that all its users are KYC compliant and WazirX acts like an intermediary whose platform was misused. The firm said it has no affiliation with users who are the subject of an Enforcement Directorate's (ED) investigation for transactions they carried out on the exchange. The statement comes after Binance removed its off-chain fund transfer channel with Wazirx.
Last week, ED conducted searches on one of the directors of Zanmai Labs and issued a freezing order on its bank accounts. The exchange has been accused of helping 16 fintech companies to divert their alleged proceeds of crime using crypto.
Coinbase posts loss in Q2 as trading volumes fall
Coinbase Global Inc. reported a larger-than-expected quarterly loss for the April-June period (Q2 CY22) as trading volumes fell drastically. Volumes at the crypto exchange fell more than 60% YoY to $217 billion in Q2, with retail participation sinking 68% and institutional trading falling 46%. Coinbase expects trading volumes in the third quarter to be even below that of Q2.
Mercado Libre to expand crypto trading across Latin America
E-commerce firm Mercado Libre plans to expand its crypto trading feature across the region after a successful start in Brazil. In December 2021, users of Mercado Pago (Mercado Libre's digital wallet) were allowed to buy and sell Bitcoin, Ether, and stablecoin Pax dollar (USDP) in Brazil after integration with the Paxos blockchain infrastructure.
Post your comment
No comments to display