Dalal Street Week Ahead: Nifty Analysis For September First Week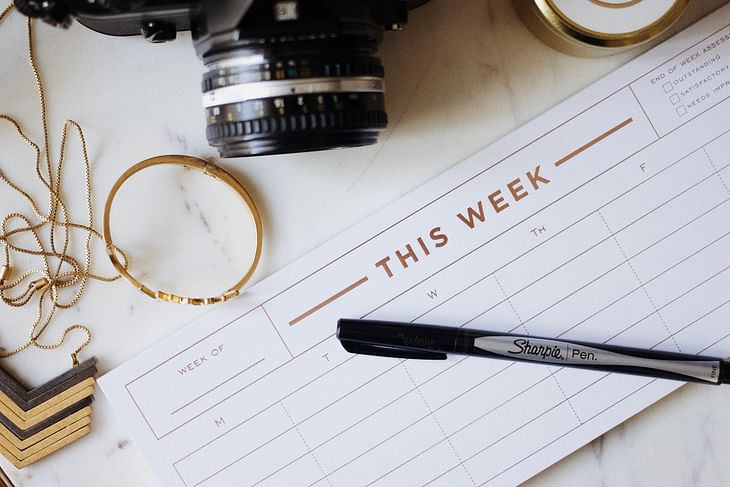 LAST WEEK
NIFTY opened the week with a gap-down at 17,690 and moved lower on Monday. The index closed around 17,500 and the next day saw another gap-down opening. There was strong buying and NIFTY rallied to 17,600. Wednesday was a flat day but there was volatility. There was a gap-up on Thursday and the traders were killed by volatility. There were sharp bounces and sell-offs. The last hour saw a heavy sell-off and NIFTY fell by more than 200 points from the high. The index opened with a gap-up on Friday but the movement was in a down-trending channel. Nifty closed the week at 17,559, down by 200 points or 1.12%
BANK NIFTY opened with a gap-down at 38,722 on Monday and fell further by 400 points. The index moved below 38,000 in the first candle on Tuesday but there was strong buying and the index closed above 38,700 on Tuesday. There was last-hour buying on Wednesday as well. The expiry was crazy with sharp up-moves from support levels and a last-hour fall which was 700 points in magnitude. BANK NIFTY opened with a gap-up on Friday and closed at 38,987, absolutely flat WoW.
IT moved down by 4.5% erasing all the gains of the previous three weeks.
Foreign Institutional Investors net bought shares worth Rs 450 crores last week.
Domestic Institutional Investors net sold shares worth Rs 600 crores.
It is another red candle in the weekly chart for NIFTY. However, you can see that there has been buying from the low last week leading to a long lower shadow. Remember that it was an evening star the week before and that implies that the bulls have to make a tremendous effort to continue the up-trend. Looking at the day-chart, 17,300 and 17,700 look like the decisive points for trend confirmation.
Look at the US markets. The breakout above 33,250 in Dow Jones has failed with that heavy fall we had on Friday. Both the European markets and the US markets have closed more than 4% in the red. However, FTSE fell by less than 2% only. There was volatility ahead of the Jackson Hole Symposium that ended with the fall after Powell's speech.
The Asian markets will first react to the fall in the west. They had a consolidation week though there were volatile days in between.
Jerome Powell said that there is a need for more restrictive measures. The Fed will have to try its best to bring inflation under 2%. The economy is growing well and the inflation data for July was good. But Powell said that history has taught us not to loosen monetary policy prematurely.
Other important events
Japan's Manufacturing activity growth slowed..
Indonesia hiked the interest rate for the first time since 2018.
SGX NIFTY is at 17,444.
INDIA VIX is at 18.2.
WEEK AHEAD
NIFTY has supports at 17,540, 17,500, 17,430 and 17,370. We can expect resistances at 17,620, 17,720 and 17,800.
BANK NIFTY has supports at 38,750, 38,630 and 38,200. Resistances are at 39,190, 39,280 , 39,500 and 39,670.
NIFTY has the highest call OI build-up at 17,700. The highest put OI build-up is at 17,500.
BANK NIFTY has the highest call OI build-up at 39,500 and the largest put OI build-up is at 39,000.
The markets will first react to the fall in the US markets after Powell's speech at the Jackson Hole Symposium. 17,330 is a major level. Let us see if NIFTY can protect this support.
It is a four-day week as the markets are off on the 31st on account of Ganesh Chaturthi. FTSE will remain closed tomorrow. Fed member Williams will speak on Tuesday.
Let us keep an eye on the Auto stocks as Auto Sales data will be out this week. Watch Reliance as AGM starts at 2 pm tomorrow.
India's GDP data will be out on Wednesday. Economic data from the west include Germany's unemployment data on Wednesday and their Manufacturing PMI on Thursday.
It will be interesting to see where NIFTY opens tomorrow amidst negative global cues. Crude oil has spiked above 100 again. As I mentioned earlier, let us see if 17,330 is protected.
Let us know your expectations for the week in the comments section!

Post your comment
No comments to display