Dalal Street Week Ahead: Nifty Analysis For October Third Week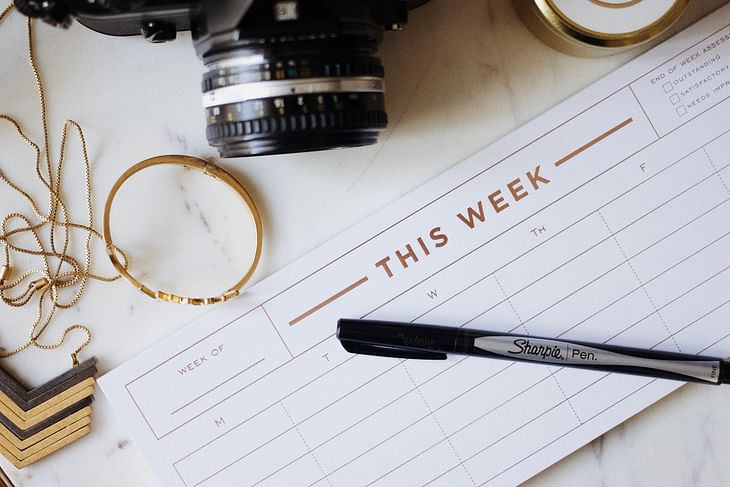 LAST WEEK
NIFTY opened the week with a gap-down at 17,106 and moved down. 16,960 offered a strong support. The index faced resistance at 17,430 and closed at 17,186, down by 129 points or 0.74%.
Monday: NIFTY opened with a gap-down and made a huge up-move, to close around 17,200.
Tuesday: There was a last-hour sell-off that took the index below 17K.
Wednesday: NIFTY made a close above 17K again.
Thursday: NIFTY faced selling pressure and closed just above 17K.
Friday: Huge gap-up opening due to up-move in the US markets but there was profit booking and NIFTY went below 17,200.
BANK NIFTY opened with a gap-down at 38,654 and consolidated in a range of less than 1,000 points. There was a strong support at 38,500 and a gap-up from there. However, the index could not cross the previous week-high and closed at 39,306, up by 128 points or 0.33%, outperforming the general market.
IT closed 0.8% higher.
Foreign Institutional Investors net sold shares worth Rs 10,000 crores last week.
Domestic Institutional Investors net bought shares worth Rs 9,000 crores.
Though NIFTY is closing the week with losses, the weekly candle is green. The fact that 17K was protected gives relief to the bulls. There is a chance for consolidation between 16,740 and 17,435. The breakout of this zone would largely depend on global cues.
The global markets are completely mixed. Look at the major indices of the US market. S&P 500 closed 1.5% in the red. But, Dow Jones closed 1.5% in the green. IT stock underperforming led to the fall in NASDAQ and thus, the US markets are down WoW.
Looking at the European markets, DAX closed in the green and FTSE closed in the red. The Chinese markets moved up whereas HANG SENG and Taiwan fell. NIKKEI closed flat.
UK GDP came out at 2% whereas the expected was 2.4%. UK industrial data came out very bad against estimates. Industrial production was expected at 0.6% growth and the data came out at -5.2% contraction.
India CPI came out at 7.4% in line with the street estimates. India's industrial data showed -0.8% contraction against 1.7% growth expectation. IMF has cut India's GDP forecast again, revising the value to 6.8%. This is below RBI's GDP forecast.
US CPI came out slightly higher than the expected 8.1%. The previous figure was 8.3% and the current figure is 8.2%. Core CPI is at 6.6%, a 40-year high. The US markets fell initially on news but rallied heavily after taking support at the close of 30th September, 28,700. Short covering helped the index rally. US PPI was in line with the estimates.
FOMC minutes revealed little about the magnitude of the rate hike in November. But the members are of the opinion that the interest rate should be hiked aggressively as long as inflation stays high. We can expect a 75 basis points hike.
SGX NIFTY is at 17,050.
INDIA VIX is at 20.3.
WEEK AHEAD
NIFTY has supports at 17,140, 17,085 and 17,000 . We can expect resistances at 17,235, 17,310, 17,430 and 17,500.
BANK NIFTY has supports at 39,250, 39,000 and 38,800. Resistances are at 39,400, 39,600 and 40,000.
NIFTY has the highest call OI build-up at 17,500. The highest put OI build-up is at 17,000.
BANK NIFTY has the highest call OI build-up at 39,500 and the largest put OI build-up is at 39,000.
We are consolidating in a major zone. We will have to closely watch the movement in the US market to see how our markets perform.
It is expected that Rupee will fall further and may touch the level of 85. Make sure that you follow the currency movement.
The important events you have to watch are:
US Industrial output data on Tuesday, UK CPI on Wednesday and Germany PPI on Thursday. Among these, US industrial data is very important as it decides Fed decision on interest rate.
This is going to be a crucial week and my eyes will be on the US market.
I will be closely watching 16,960 on the downside and 17,435 on the upside in the coming days.
Let us know your expectations for the week in the comments section!


Post your comment
No comments to display